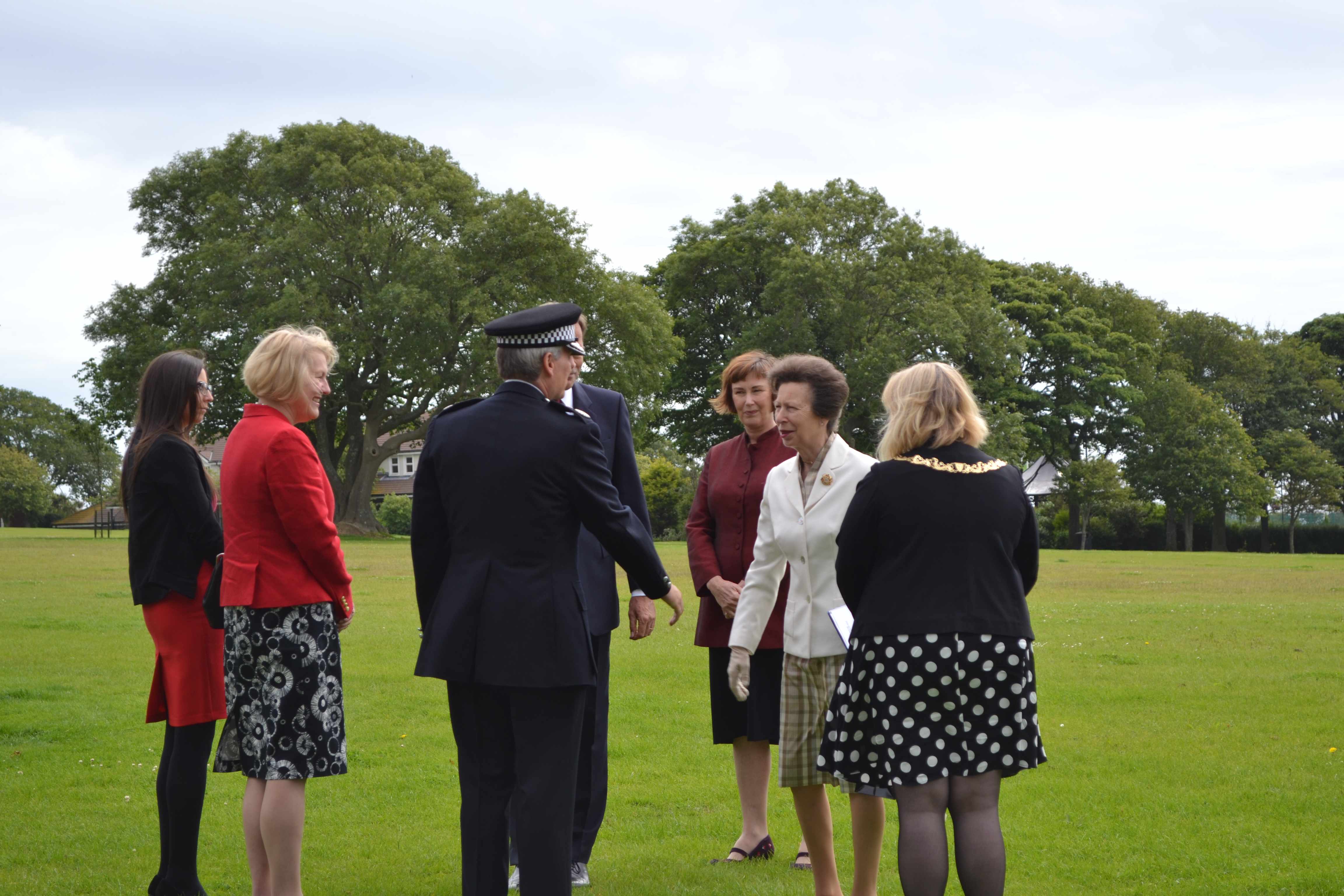 Princess Anne will make a one-day visit to the Island later this week.
As part of the trip on Friday (October 25), The Princess Royal will be conducting opening ceremonies in the east, north and west.
The first stop will be at Market Hall in Douglas before a visit to the Ramsey Park Hotel which has recently undergone an extension.
Finally, the last stop will see her open the new harbour bridge in Peel.