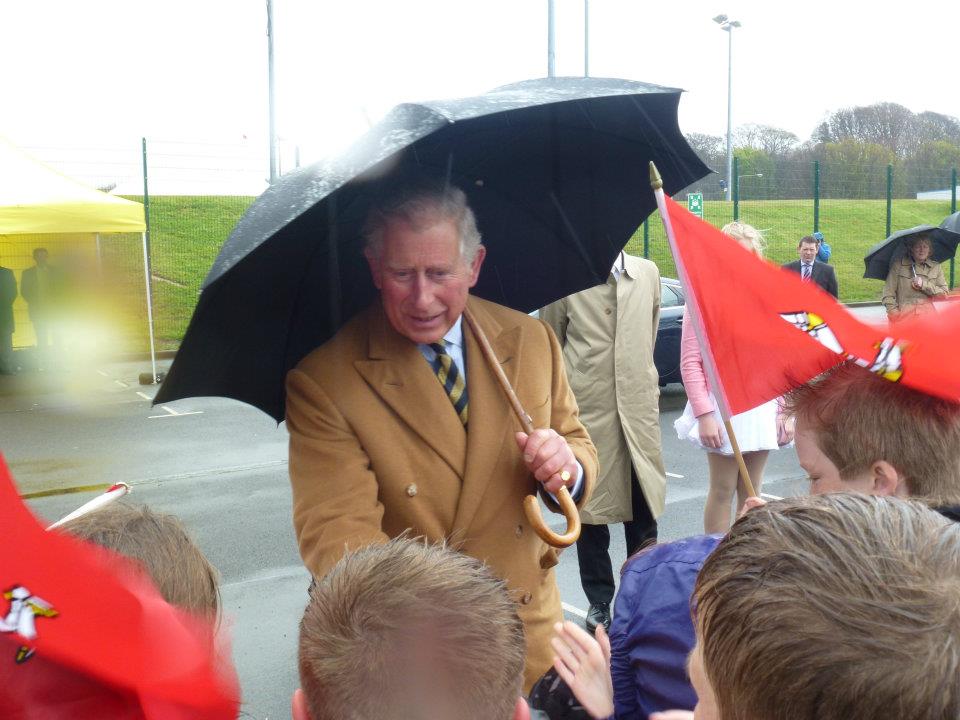 A new book about the royal yacht Britannia has revealed Prince Charles sparked a rescue operation after losing a football in the sea off the Isle of Man.
Queen Of The World by Robert Hardman has just been released and tells stories from the famous vessel.
In it, he says the young Prince of Wales booted a football overboard as the yacht sailed to the Isle of Man - only to have it rescued by the crew.
The junior royal was so entertained he kicked it over the side again shortly afterwards, but this time Vice-Admiral Abel Smith refused to stop the ship to retrieve it.