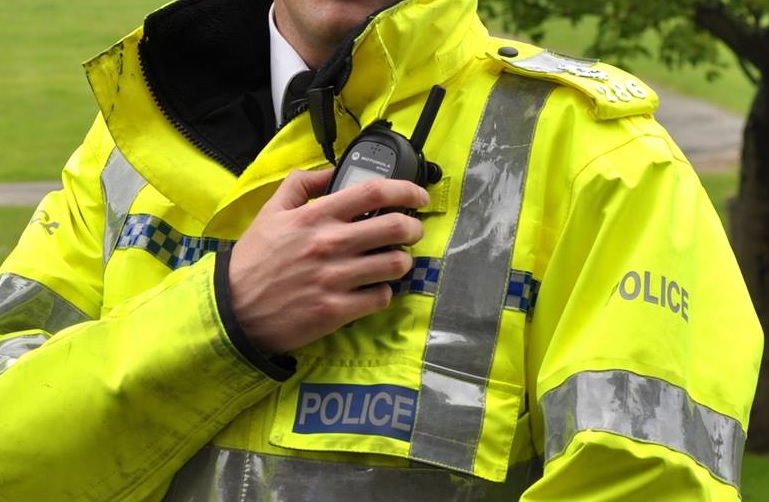 Andreas Primary School has been targeted by vandals. 
A greenhouse and contents within the grounds have been damaged between 5pm on 8th and 7am on 11th of this month.
The frame of the structure has been bent and two tables have been kicked beyond repair.
Anyone who may have witnessed the incident is asked to contact Ramsey Police Station on 812234.