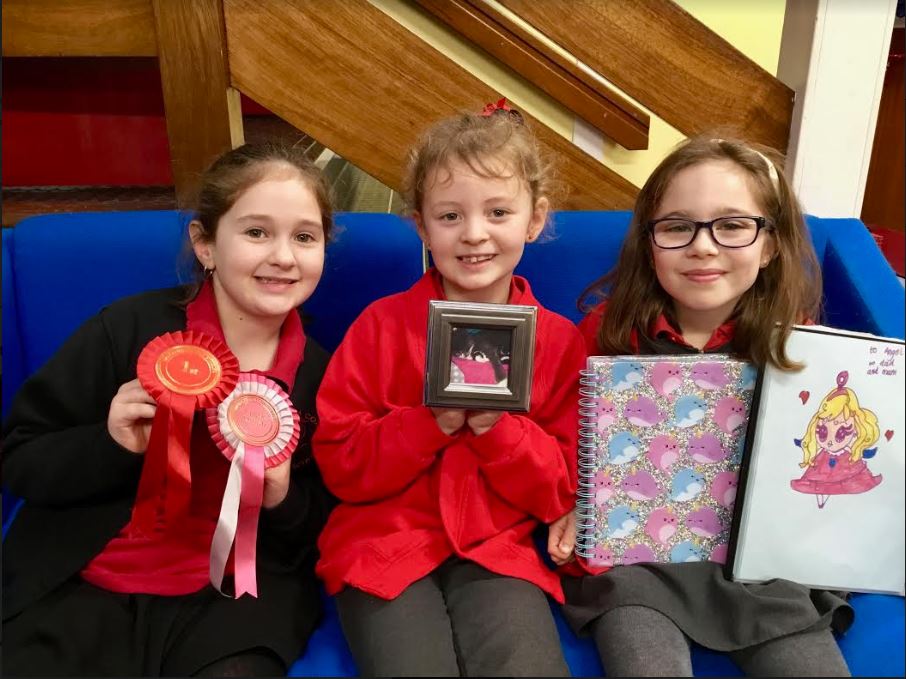 A primary school in Douglas has been showing support to mark Childrens Mental Health Week.
Anagh Coar Primary School asked pupils to bring in something to share with classmates that makes them happy.
A special assembly was also held discussing important topics such as healthy eating, physical exercise and good sleep routines.
Headteacher, Rob Coole, says it was a great opportunity for the children and teachers to learn something new about each other.