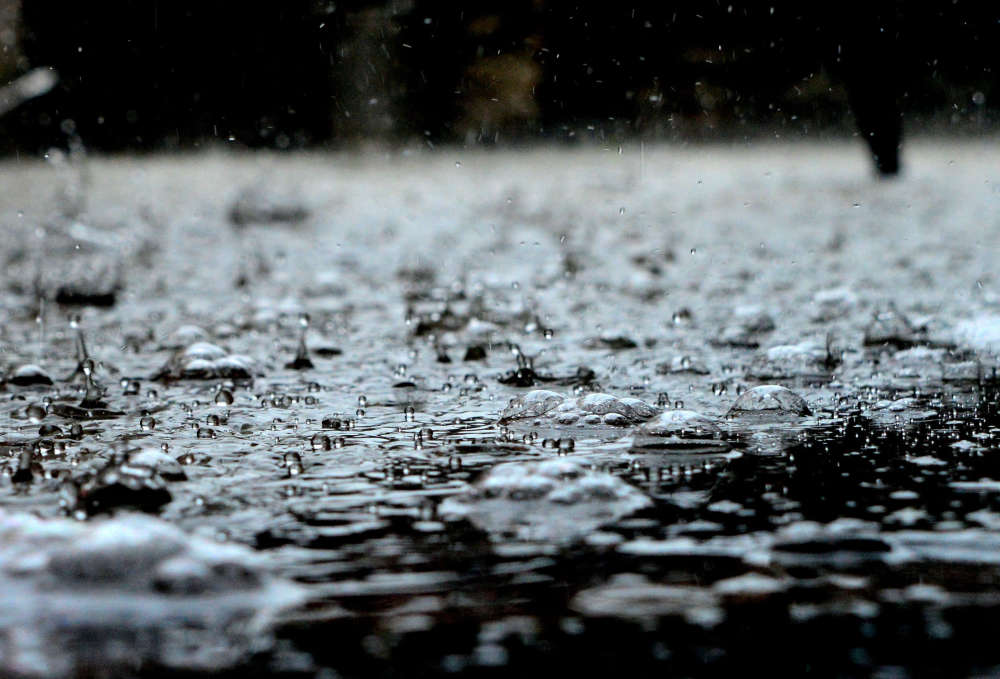 Unblock your drains and batten down the hatches - that's the advice from the Island's Civil Defence team in the face of a weather warning.
The Met Office has issued a yellow warning for heavy rain and gale force winds tomorrow.
Civil Defence volunteers say you can prepare yourself and your property by unblocking any drains, as well as securing any loose items in your garden such as wheelie bins or garden furniture.
If you need sandbags because your property floods during heavy downpours, you can call Civil Defence on 331673 to arrange collection.