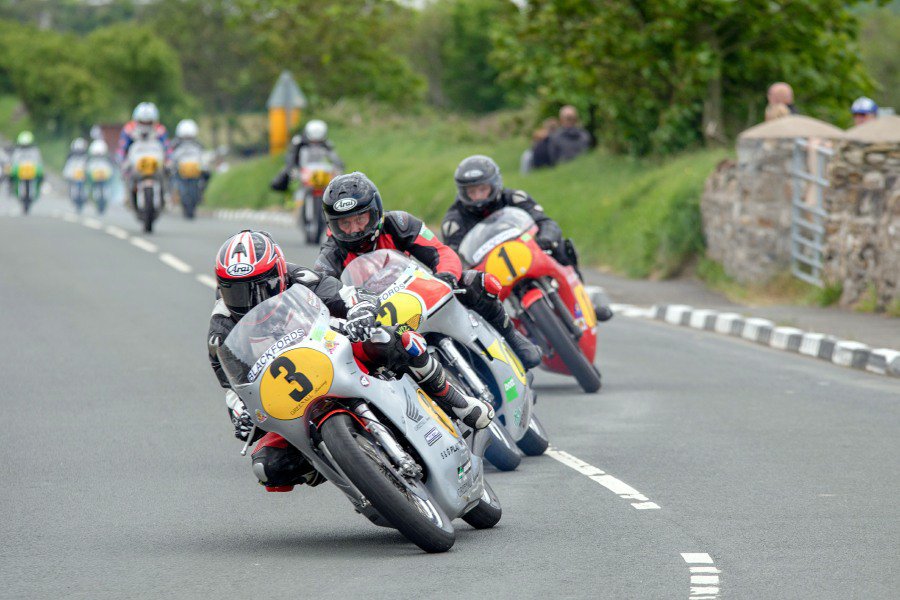 Organisers of the Pre-TT Classic Road Races say they're encouraged by the numbers already down to take part.
133 entries have already been registered for the 2019 event.
The most popular race so far is the Senior Race with 28 competitors so far including three newcomers.
The competition at the Billown Course will take place from May 24-27.