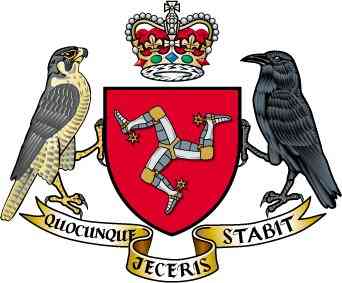 Parents and guardians are being reminded they can apply for credit to go towards the costs of pre-school education.
The government says more than £3,000 will be available for those whose children turn four between September 1 this year and August 31 2019.
Applying for the award can be done on the government website.
Nearly 800 were issued for the 2017-2018 academic year.