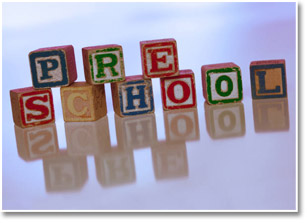 Pre-school credit applications can now be accepted for 2015/16 entries.
£800 can be provided towards the cost of schooling for children who reach the age of four between 1st September and 31st August next year.
So far in the last year, 886 certificates have been issued.
Forms can be sent by e-mail or by post - the details of which can be found on the government website.