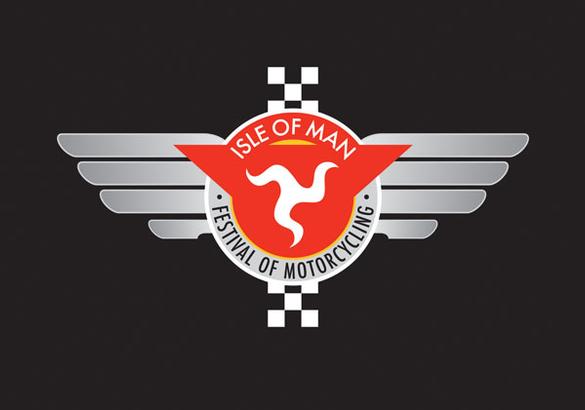 Tonight's practice session for the Festival of Motorcycling has been cancelled, because of poor weather conditions.
Despite an earlier announcement that conditions had improved around the Mountain Course, tonight's racing has been cut short.
Roads did close shortly, but have now been re-opened.
Clerk of the Course Gary Thompson hopes tomorrow's planned sessions can go ahead, which are due to start at 6pm.