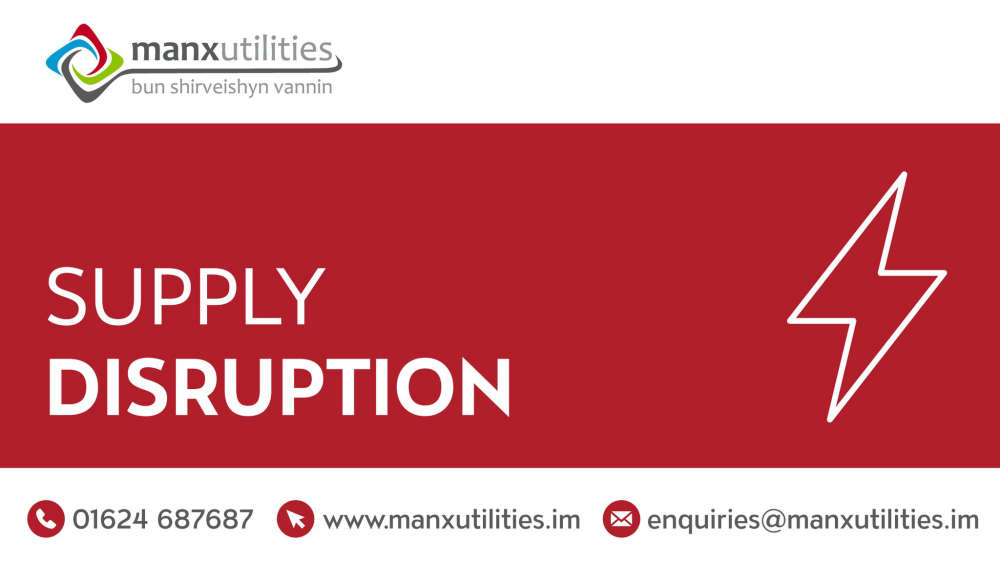 Power has been restored to a number of homes in Foxdale, St John's and St Marks after an electricity pole caught fire last night.
Manx Utilities says teams worked through the night following the overhead line pole fire on the Foxdale Road, near the Eairy Dam.
The area was closed while the emergency services dealt with the incident.
A spokesman said the problems were resolved at around 3am (Thursday).