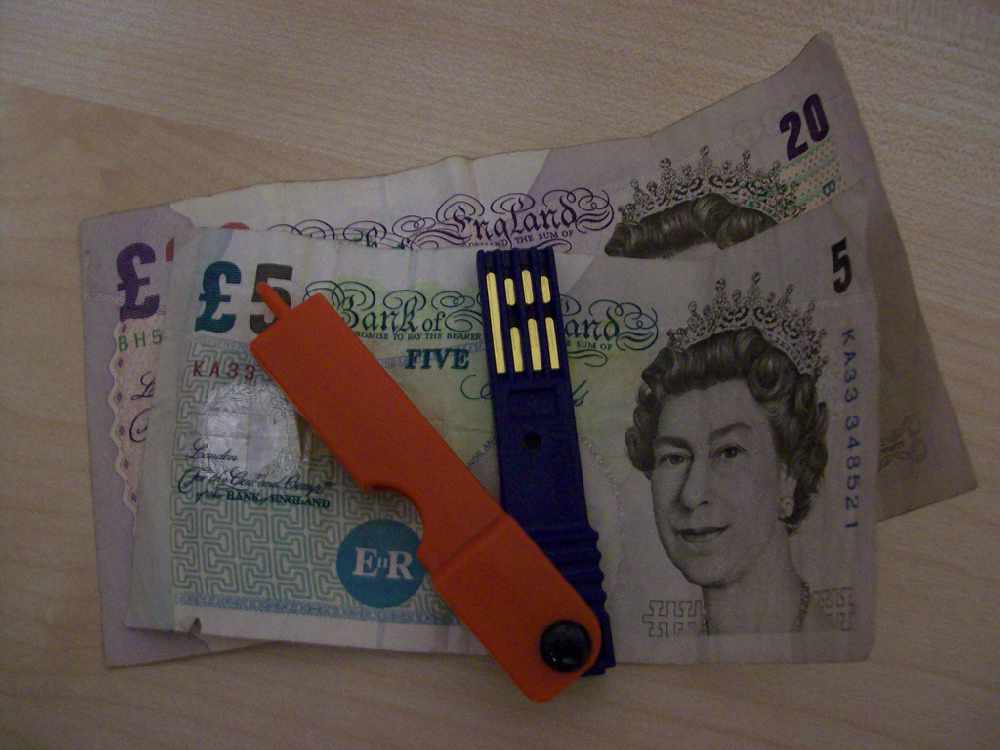 The Manx Utilities Authority has announced a rise in water rates - but it's freezing electricity prices.
The MUA says it will freeze the unit price of electricity for domestic and commercial users, and won't be putting up the standing charge this year.
But there'll be a 6.4 per cent increase in the water rate which the authority says is based on inflation.
Fees for emptying septic tank will also be frozen, while the sewerage rate will go up to 98p in the pound after Tynwald approved the figure in December.