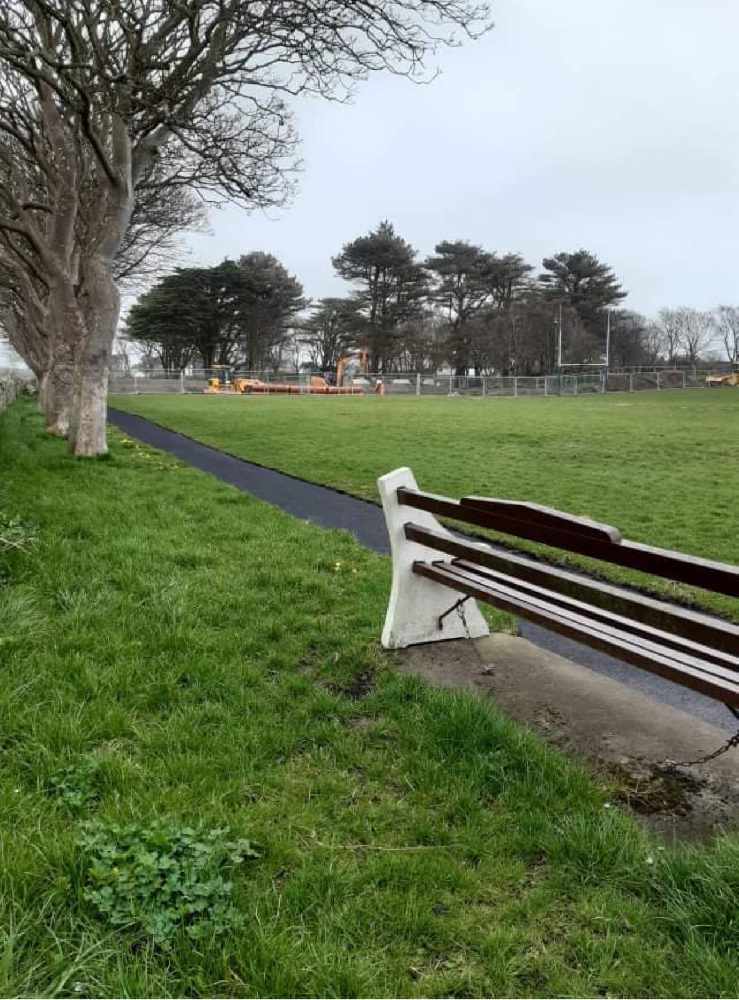 Castletown Commissioners says work has been continuing in Poulsom Park, despite access being restricted.
The board took to social media to share the news.
Commissioners say a contractor has been 'recovering' footpaths and resufracing to improve quality.
Work is also planned for the perimeter walls and railings and planting schemes which will take place later in the year.
Funding remains allocated for the replacement of the remaining play equipment and a scheme will be brought forward once a final design has been agreed and tendered.