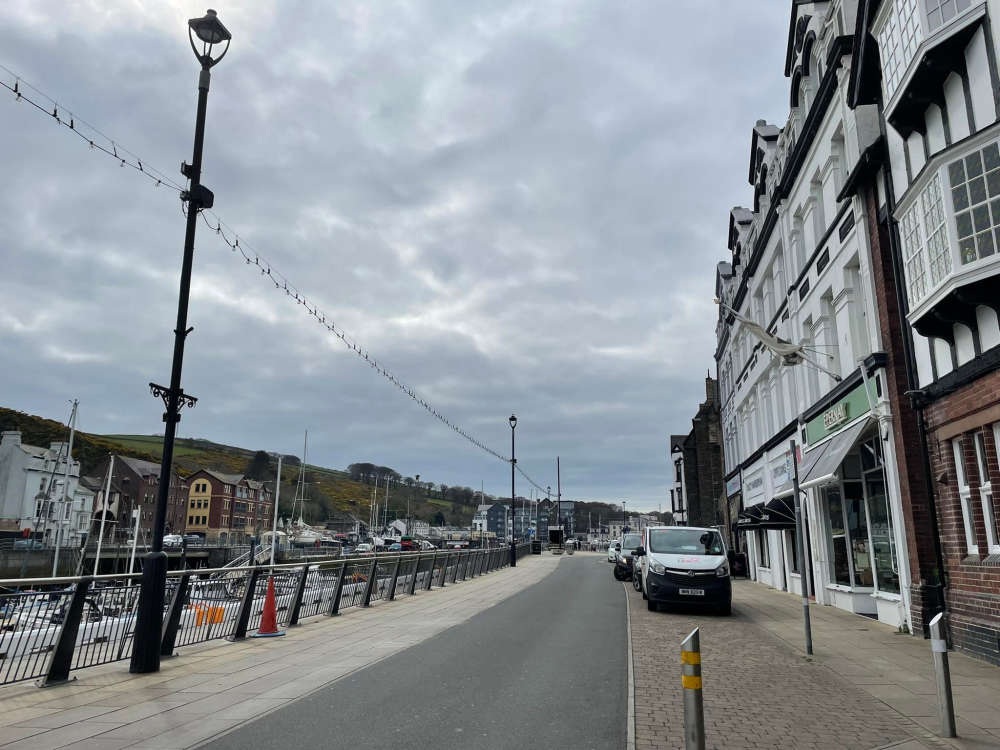 Douglas Council is considering purchasing a barrier to help with the future pedestrianisation of North Quay.
It will cost £11,000 and the authority says it won't come out of the rates.
Instead half of the funding will come from a Department for Enterprise grant and the other half from the Douglas Development Partnership which it says is 'ringfenced' for this type of project.
The plan follows an initial three year 'trial' period that used barriers and sandbags to stop traffic.
Councillor Andrew Bentley says he wants to make the most of the 'little' public space there is in the capital: