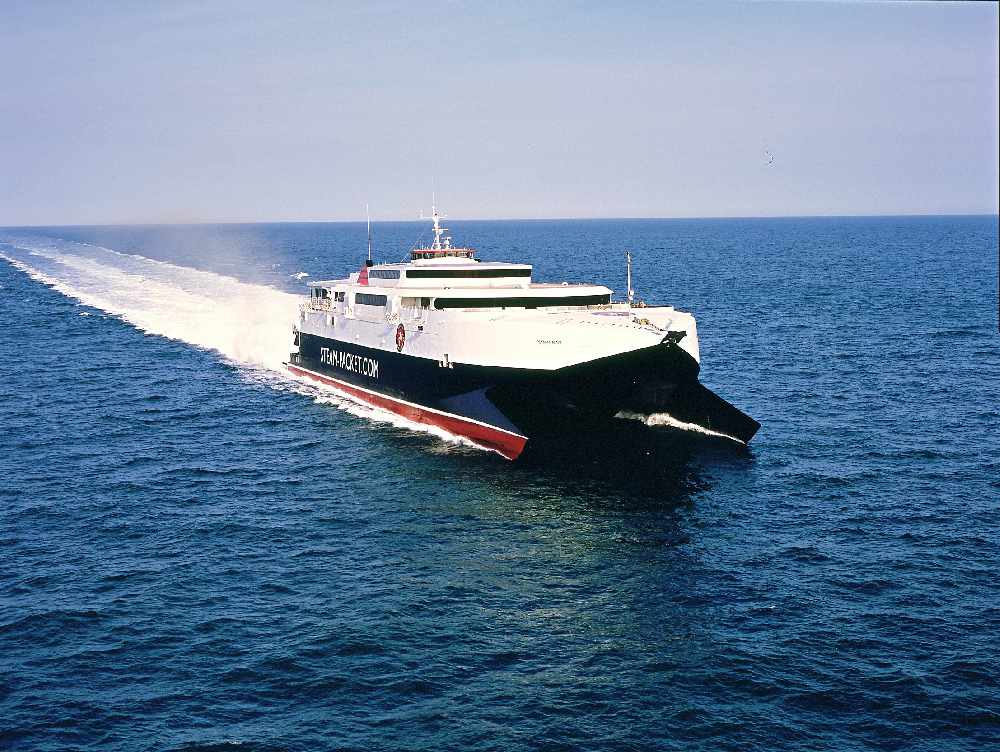 Sailings this coming Monday (May 3) are facing potential disruption.
The Steam Packet Company says the 8.45am Manannan crossing to Heysham that day and its return at 2.15pm are in doubt due to poor weather being forecast.
Officials say a final decision on both will be made by 7am on Monday morning.