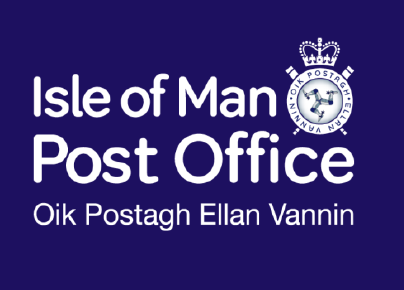 A public consultation launched by the Isle of Man Post Office will gain a better understanding on how to fulfill the needs of customers.
That's according to its chair, MHK Julie Edge, as it looks to gauge residents' opinions on adapting services.
The postal service reported a loss this year for the first time in its history.
Back in June the Post Office revealed letters sent across the Island have almost halved over the last decade.