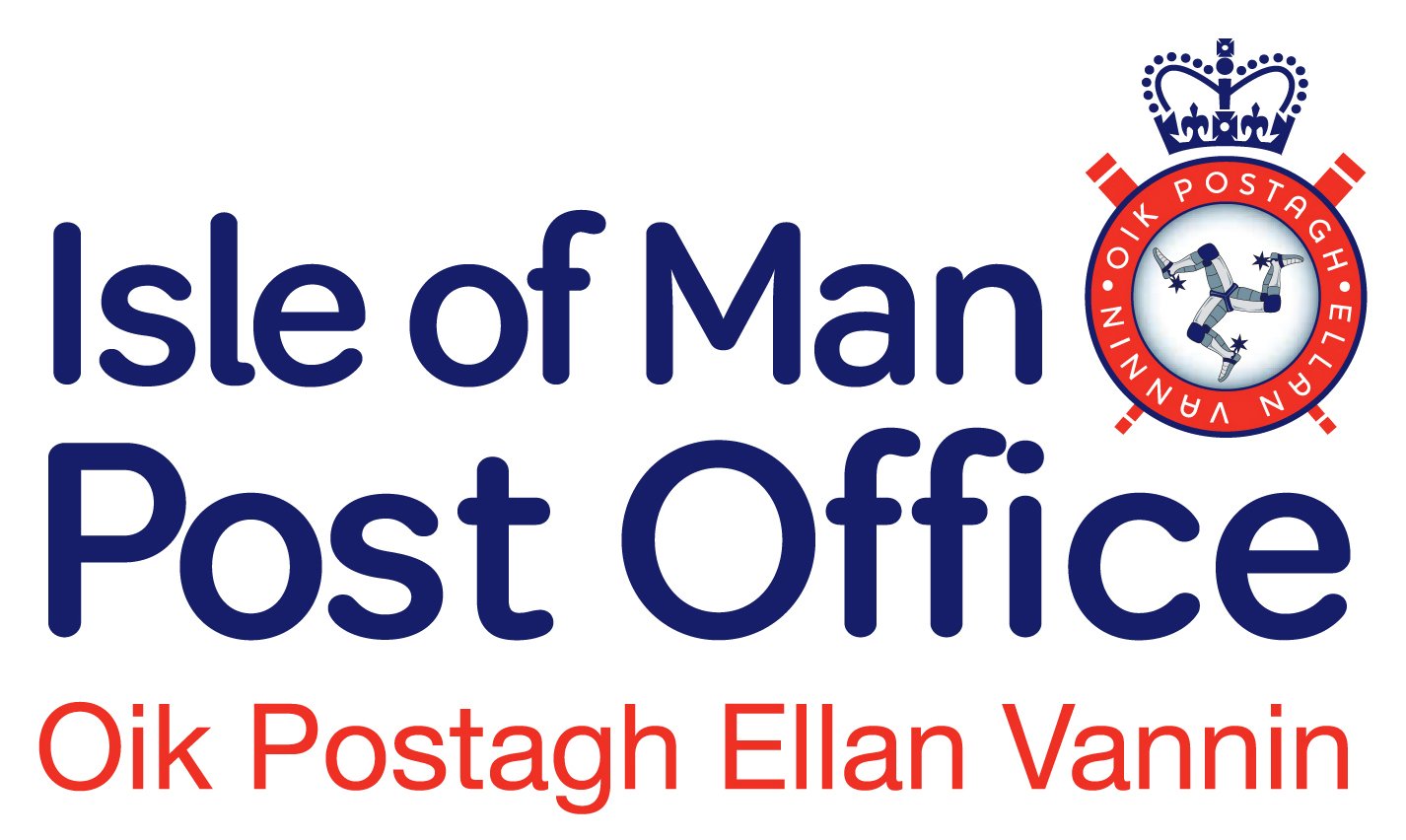 The Island's Post Office has reintroduced safety measures around Covid-19 during the latest lockdown.
The organisation says staff are observing social distancing and wearing appropriate PPE, letter deliveries will continue as usual five days a week and parcels six days a week, however residents are being asked not to approach their postie out on their rounds and to keep dogs securely on their property during deliveries.
Meanwhile, the postal service is continuing not to ask for signatures for hand-held deliveries and will log the name of the recipient - parcels which don't fit through letterboxes will be left on doorsteps where safe to do so.
If there's no area safe to leave a parcel, postal staff are leaving a 'while you were out' card advising of other ways customers can arrange to get their item.
The collection period for any items retained at notice left collection sites will remain at 23 days. If customers are self-isolating and unable to leave their house they can arrange a re-delivery of the item instead by visiting www.iompost.com/redelivery
IOMPO Chief Executive, Simon Kneen, says: "We would like to assure our customers that we are well prepared and have robust contingency plans in place that are now well tested and established.
"As a Manx and well-trusted local business, we remain as committed as ever to our valued customers and are doing all we can to ensure minimum disruption to service."
The post office is accepting inbound Special Delivery, Parcelforce24 and Tracked items as normal, however, whilst it will try to deliver all items on the day of receipt, this may not possible in all cases.
It's also reassuring its business customers it's still able to provide regular deliveries and collections however, in the circumstances time-related premium services may be subject to delay.
Should businesses require alternative services such as mail opening and scanning, they are asked to contact the Sales team by email sales@iompost.com or 698 444.