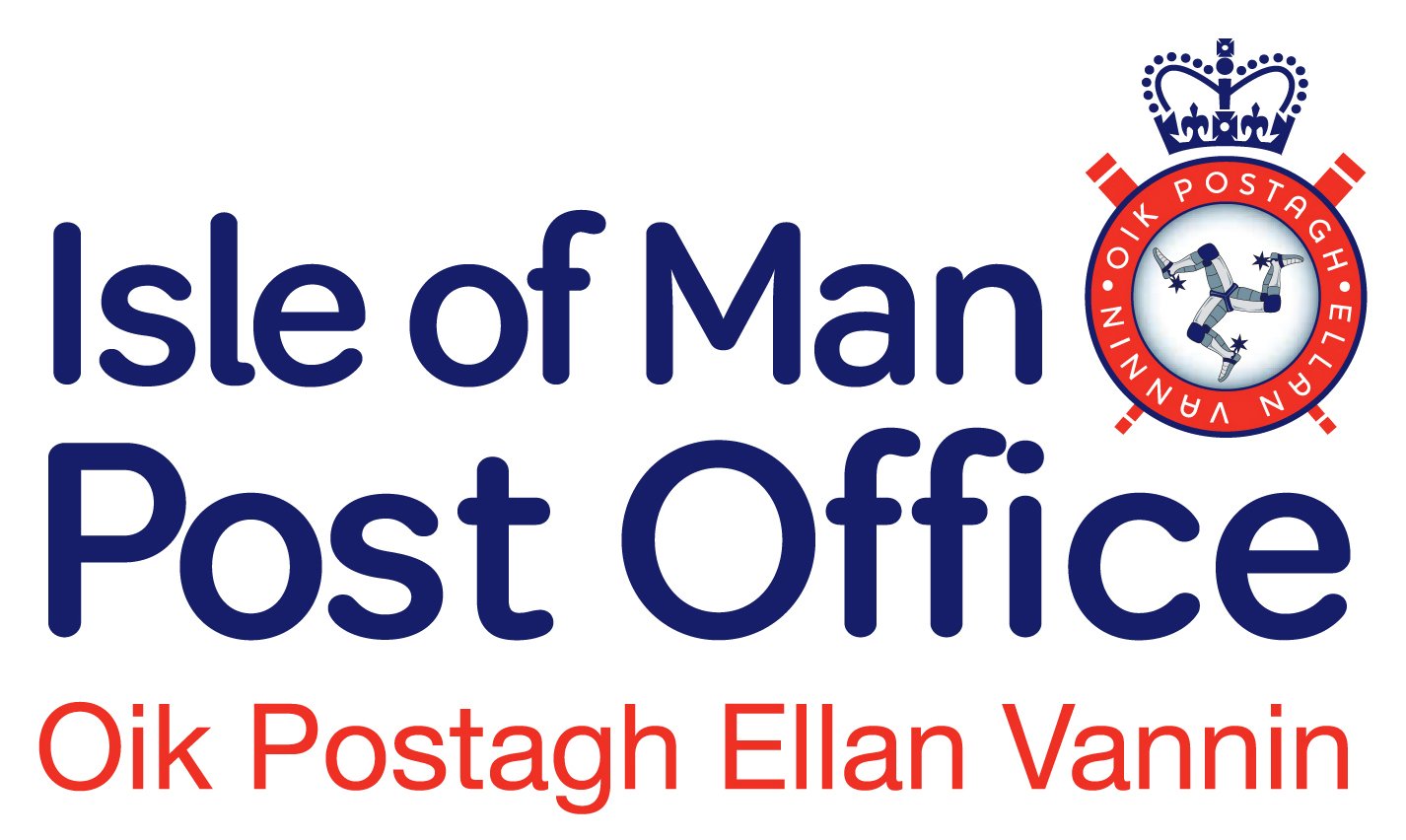 The Island's Post Office is urging people to 'post early' in light of upcoming UK strikes.
It comes following the news a further 19 dates of planned strikes have been announced by the Communication Workers Union - who represent the majority of Royal Mail's postal workers.
3 of the dates are 'all out' strike action across the Royal Mail Network.
You can see the full list of dates below, but they are subject to change:
October: 13th, 20th and 25th
November: 2nd, 3rd, 4th, 8th, 9th, 10th, 14th, 15th, 16th 23rd and 24th
December: 1st and 2nd.
IOMPO and its postal workers are not involved in this dispute.