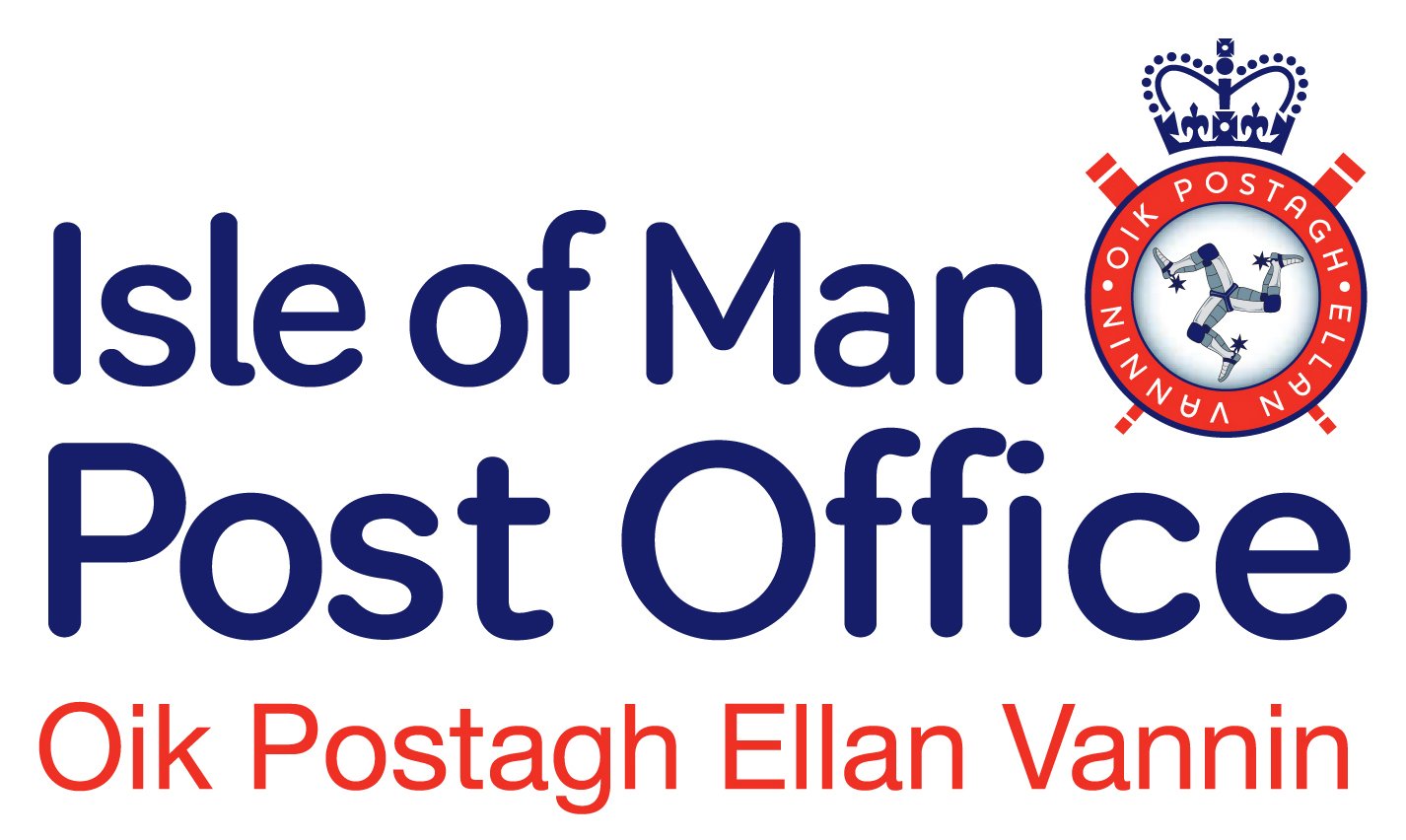 The Isle of Man Post Office Headquarters has now returned to its normal opening hours.
As of this week, the branch on Spring Valley industrial estate is reverting to being available to customers between 8am and 7pm on weekdays and from 9am until 12.30pm on Saturdays.
The company has been gradually heading back to more normal routines following the Coronavirus pandemic - back on June 19 the organisation removed social distancing measures for customers at its locations in response to social distancing rules being lifted four days earlier.
On the same day, the company stated that whilst HQ and the Northern Delivery Office would be back to their usual hours from July 7, the network of sub post offices - run by independent businesses and individuals - would be adpating their measures to suit the needs of staff and residents.
Last month, the postal service's Chief Executive, Simon Kneen, said some measures introduced during lockdown are remaining in place for the time being.
These include not asking customers to sign hand-held devices for packages and items not able to fit through the letterbox will be placed on the doorstep where safe to do so.
A full list of branch opening times across the Island is available on the IOM Post Office website.