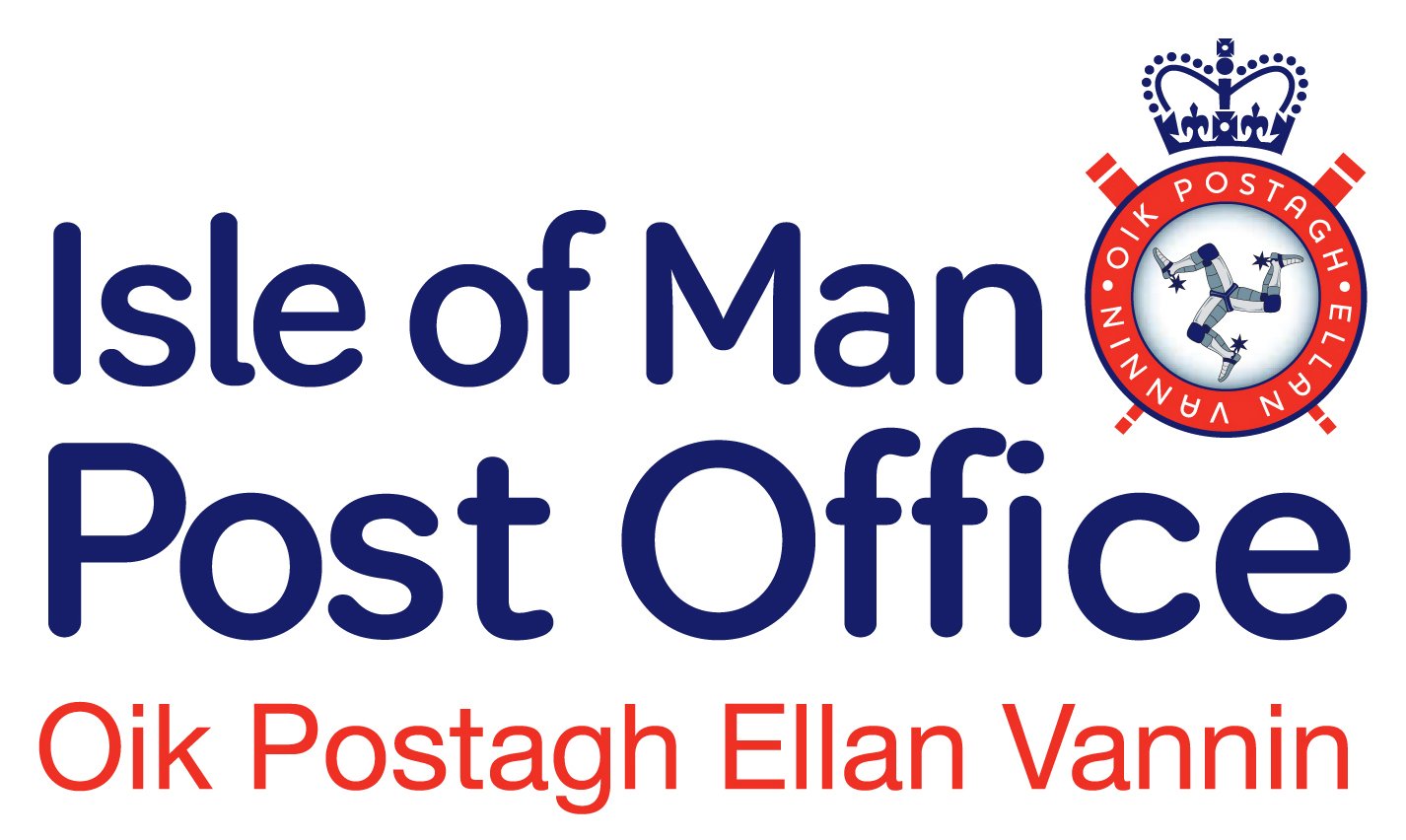 The Island's Post Office says it's 'disappointed' workers plan to strike, for a second time.
The Communication Workers' Union confirmed this week a three-day walkout has been planned for February.
It comes following a two-day walkout in December.
In a statement, the board says it will cause further disruption to 'valued' customers.
It also insists it is open to further negotiations with the union.