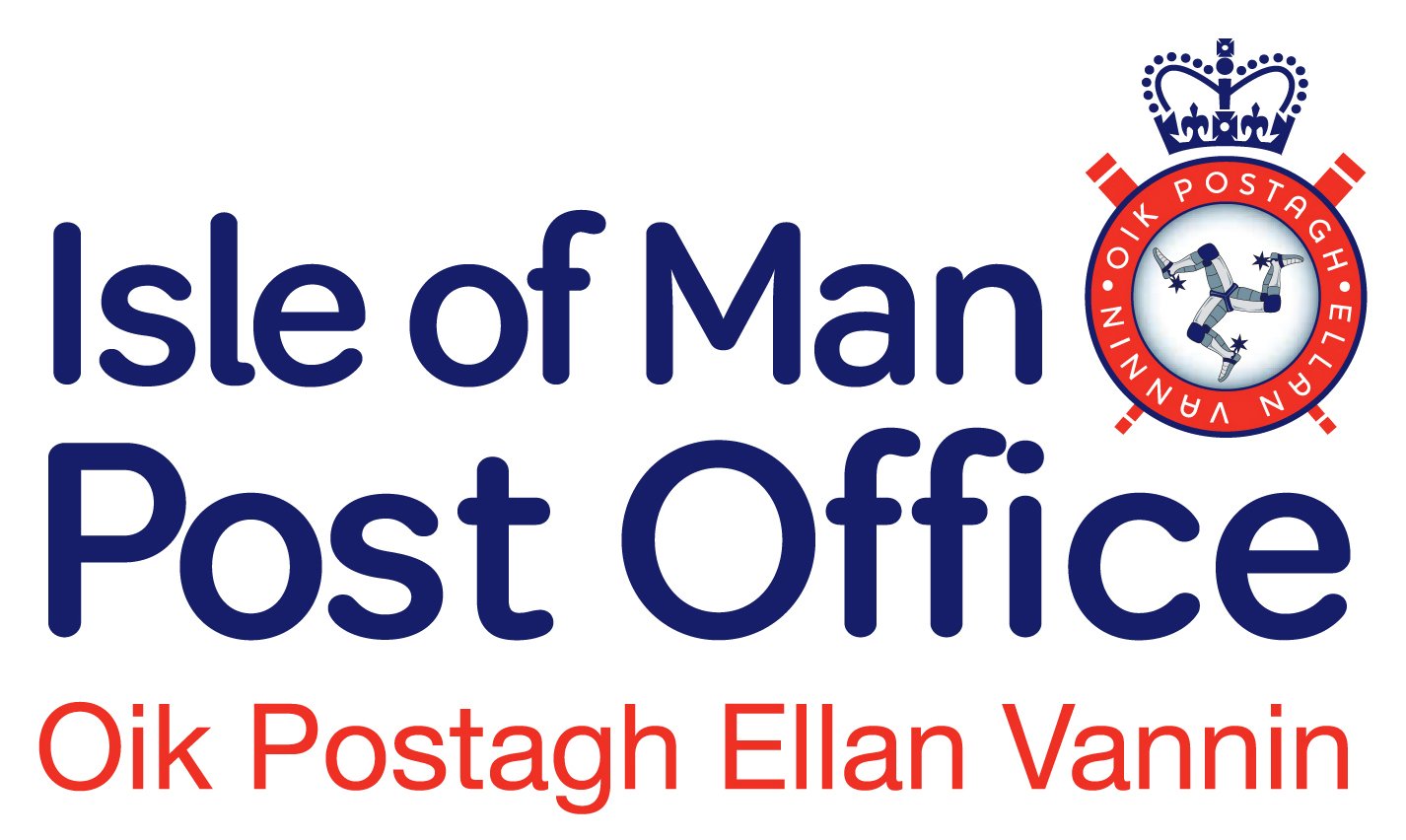 The Isle of Man Post Office has announced it's contingency plans ahead of planned strike action next week from Communication Workers Union (CWU) members.
CWU members are to walk out on December 13 and 14 following an ongoing dispute over proposed changes to pay and conditions.
The postal service's chief executive, Simon Kneen, says both air and sea mail will be received as normal on those mornings, and they will be contacting business customers separately about the plans in place.
Special Delivery and Parcelforce next-day items will arrive on strike days but may be subject to a small delay - dispatch of those in the evenings will continue as usual.
Meanwhile, the counter at postal headquarters will run at usual times prioritising Christmas parcels, IOMPO is advising anyone with other mail to use a nearby alternative office.
The Retail Network and self-service Pay and Post kiosks will also be available as usual - MiCard customers will be unaffected.
Finally, it advises whilst the Southern Delivery Office will be open at normal times, the Northern Delivery Office will have shorter hours from 9am to 5pm.
Regular updates on information will be available at www.iompost.com/strike