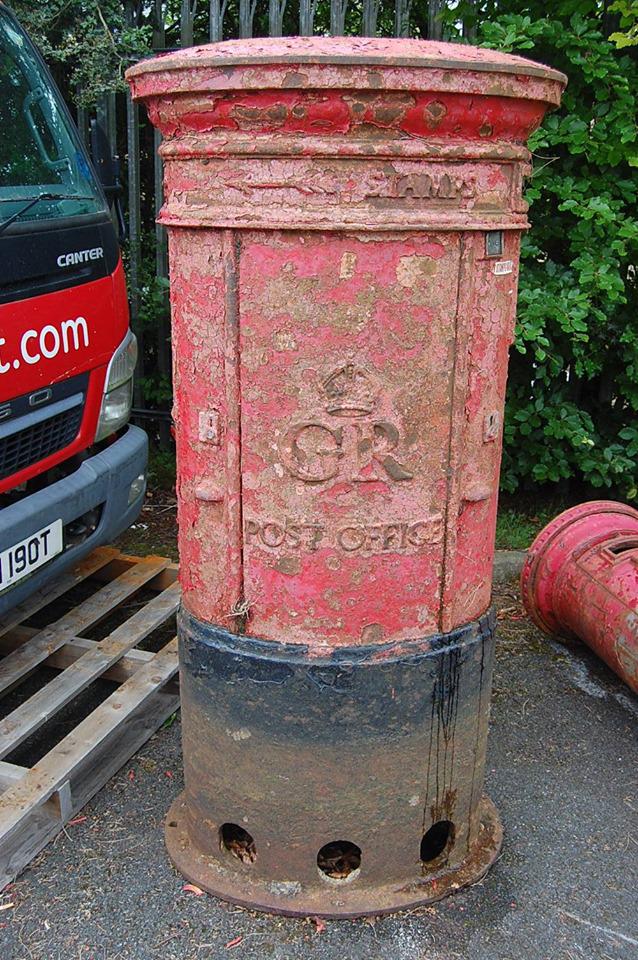 Historic Island post boxes have fetched thousands of pounds over the weekend.
The items dating back to the Victorian era sold out at an auction from Chrystals on Saturday (July 27) with one from the reign of George V going under the hammer for £8,000.
The pillar and postal units were put up for sale by IOM Post Office earlier this month as they were taken out of service some time ago and were surplus to requirements.
Chrystals has called the occasion a 'tremendous success', saying all the items sold for above their estimated prices.