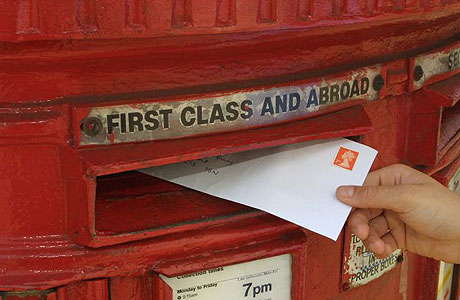 The post office is urging people to send Christmas mail as early as they can this year.
The organisation says Covid-19 restrictions continue to cause disruption to postal networks across the world and so has released a list of the dates different types of items need to be sent by.
The deadline to send mail to parts of the world outside Europe as well as a handful of European nations is next Thursday (December 3) whilst for most European countries the final day is Thursday, December 10.
Meanwhile, letters, large letters, packets and Parcelforce Express48 to Britain must be sent off by Thursday, December 17.
Elsewhere, Special Delivery and Parcelforce Express24 to the UK along with local letters, large letters and packets will have to be posted by Monday, December 21.
A full list of the last recommended posting dates is available here.