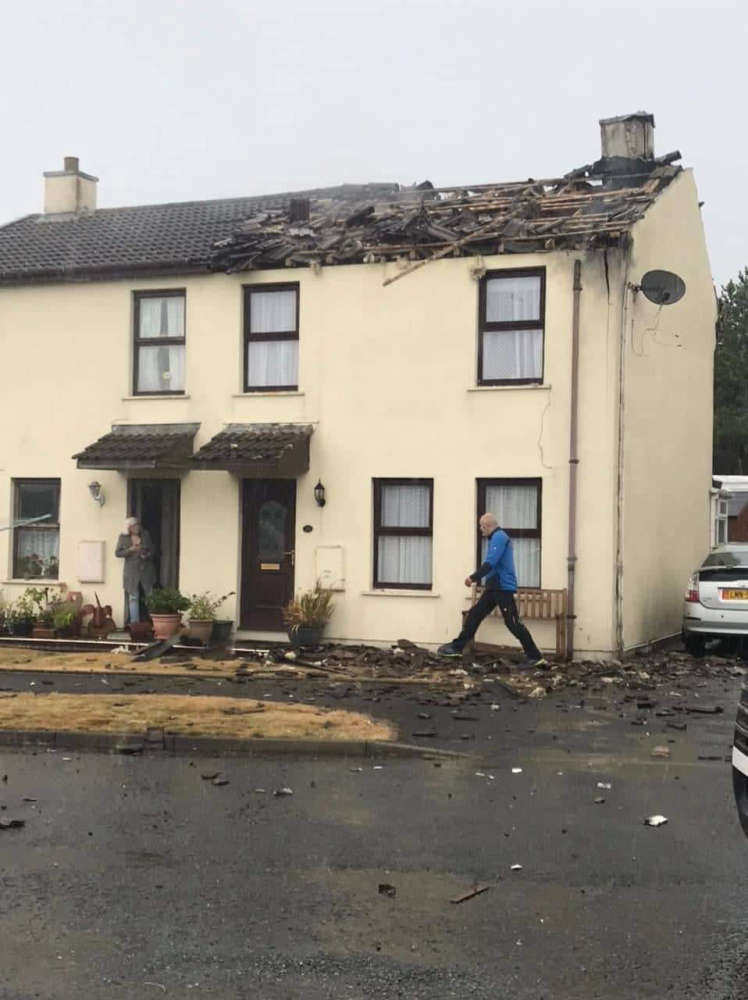 The fire service said the property was "severely damaged".
Police have confirmed that a house in the south of the Isle of Man was hit by lightning on Tuesday afternoon.
A spokesman said the property was empty at the time and there were no casualties.
It took fire crews around three hours to deal with the fall out of the strike which happened in Port Erin at around 13:00 (BST).
A Fire & Rescue spokesman said the home was "severely damaged" and, because of the risk of collapse, surrounding residents were also evacuated.
Manx Utilities said power supplies were affected but restored later in the day.