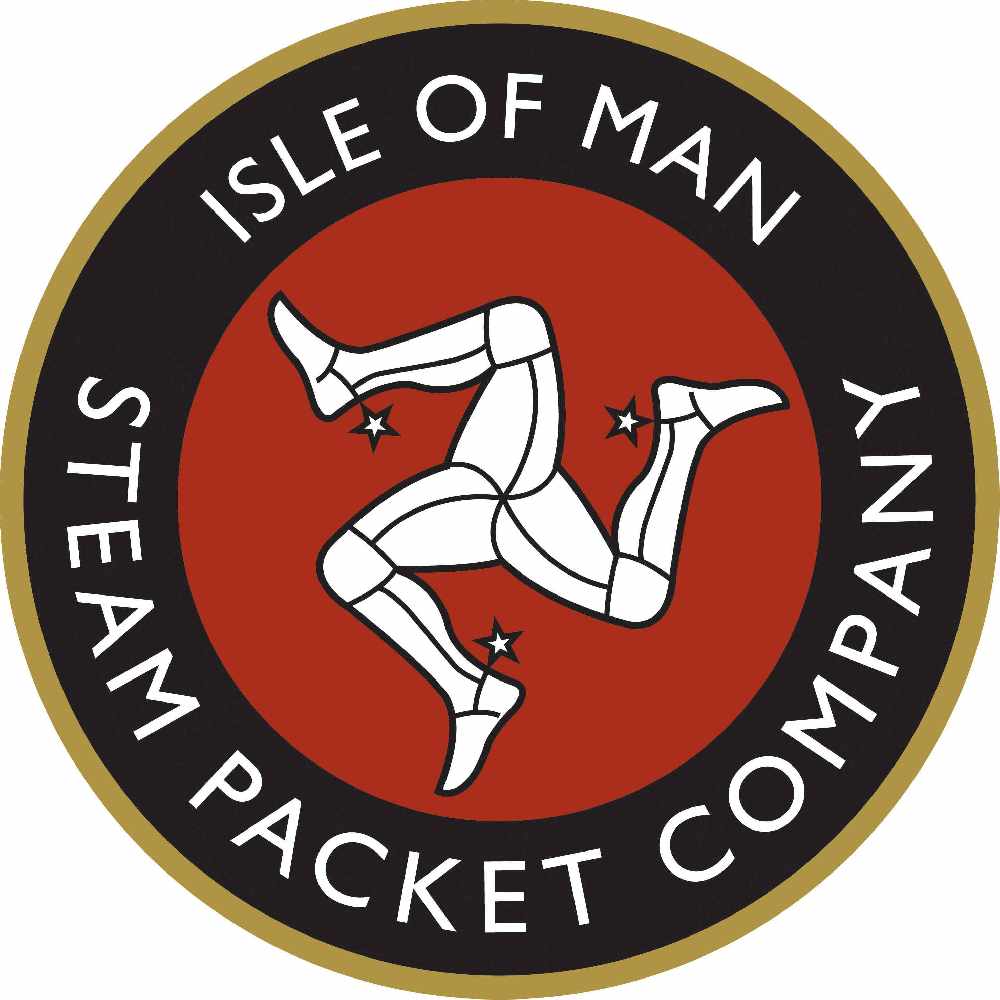 Sailings this week are subject to disruption or cancellation due to the forecast weather.
The Steam Packet says all sailings from tomorrow's 8:45 crossing to Heysham up to Friday morning's 2:15 back to Douglas may be affected.
A decision on the earlier sailings will be made by 7am tomorrow, with a further announcement by 5:30pm.