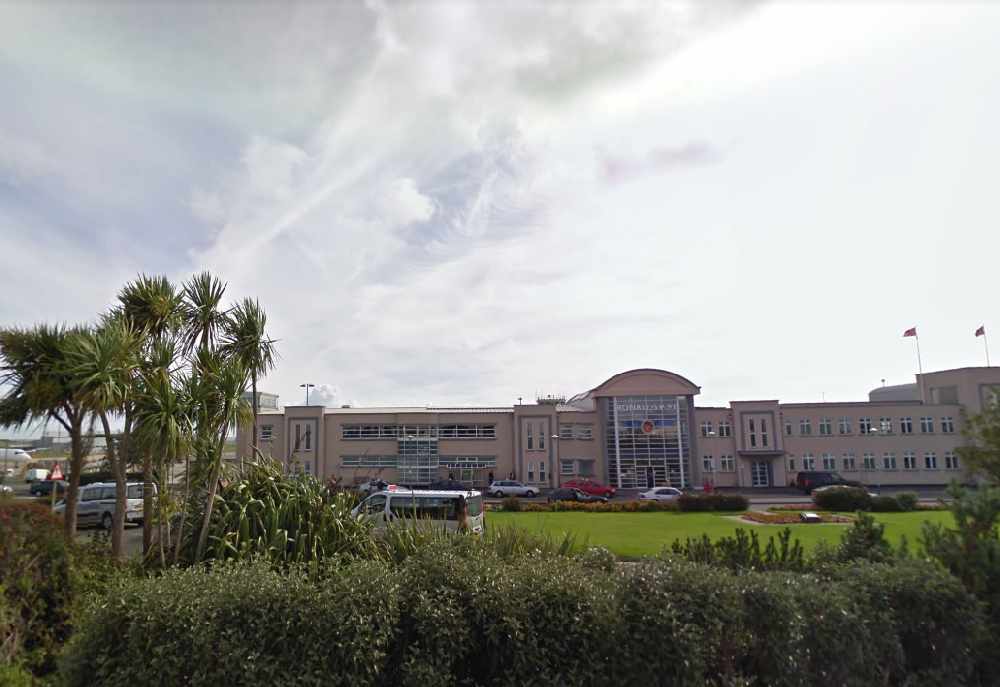 There could be further disruption at the airport today due to ongoing low visibility.
Ronaldsway says issues with flights could also be caused by wind speed and the landing system work.
It comes following delays and cancellations yesterday, and throughout the week, for the same reason.
You can keep updated on departures and arrivals by checking the Airport website or with your airline.