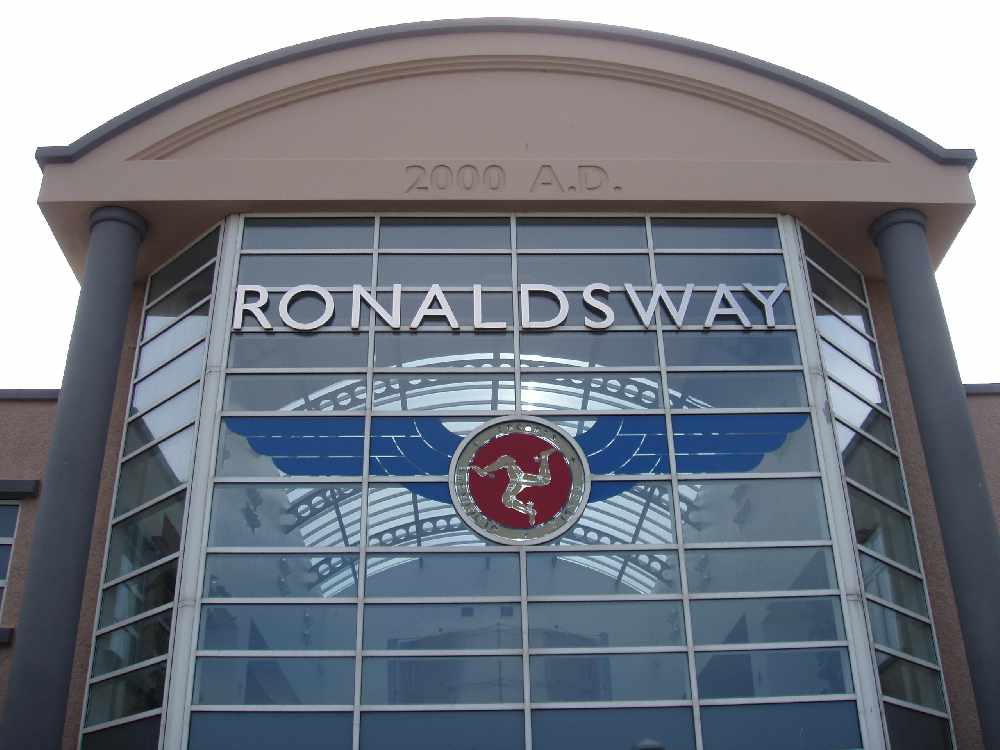 There is a 'possibility of flight disruption' today according to the Isle of Man Airport. 
It says it's due to the forecast of low visibility, wind speed and land system work.
Passengers are encouraged to keep updated by checking the Airport's website for departure and arrival information, or with their airlines.
It comes following a number of disruptions and cancellations last weekend due to difficulty landing in low visibility.