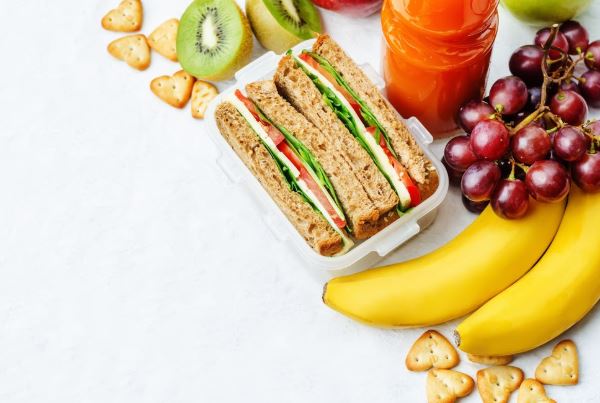 The portion size of some meals throughout the Island's schools have been made smaller. 
That's according to Education Minister Julie Edge, who answered questions on the matter in the House of Keys.
Ms Edge revealed the reason behind the move was that some meals were found to be 'over the limit' in calorific value.
As a result, some dessert portions have been reduced and a limit of one portion of a carbohydrate per child is recommended.
The minister added menu options will be reviewed again before the next academic year: