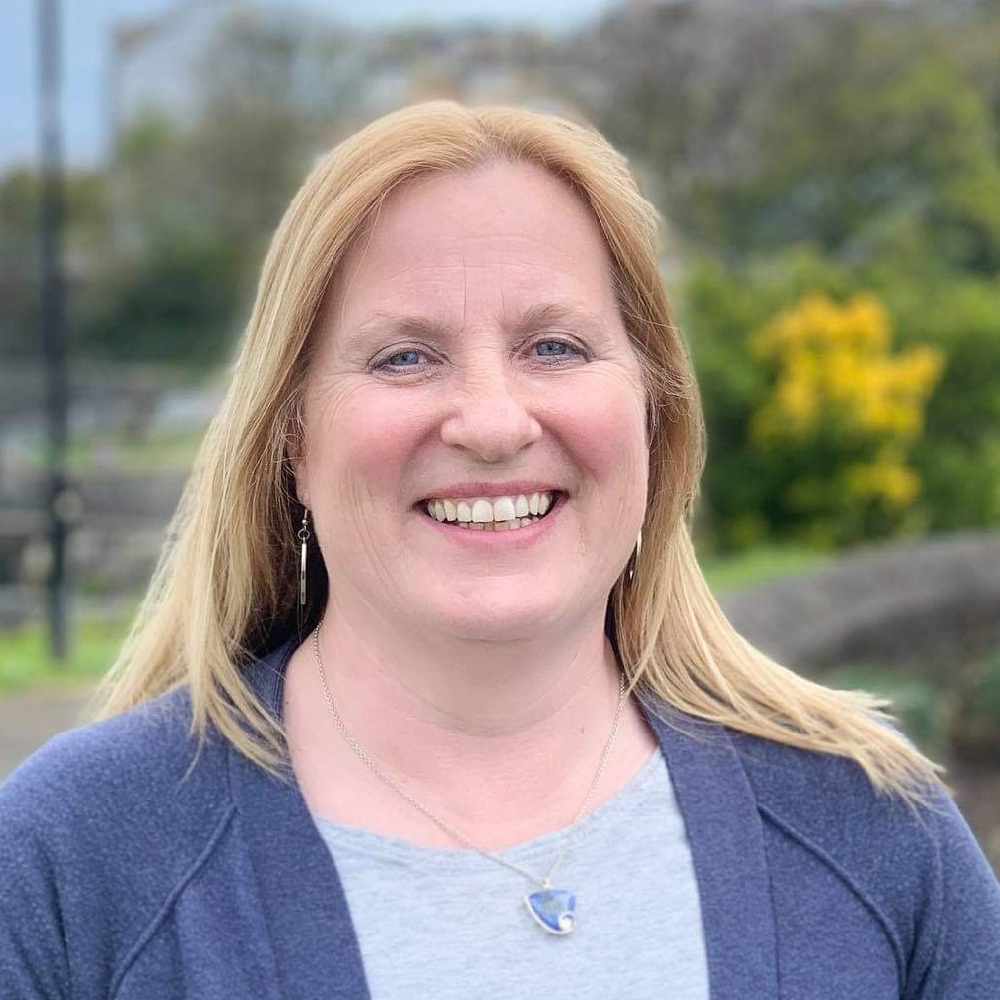 A Port St Mary Commissioner is looking to secure a seat in the House of Keys later this year.
Michelle Haywood has announced she intends to stand for Rushen in the General Elections in September - as a result, she will not be putting herself forward for re-election to the commissioners.
Confirming the move, Ms Haywood says her vision for the future is one that is 'sustainable, equitable and progressive, making the Isle of Man an excellent place to live, work and enjoy.'
She also believes she has the passion and the ability to serve the people of Rushen at national level and to contribute to the Isle of Man's national strategy.