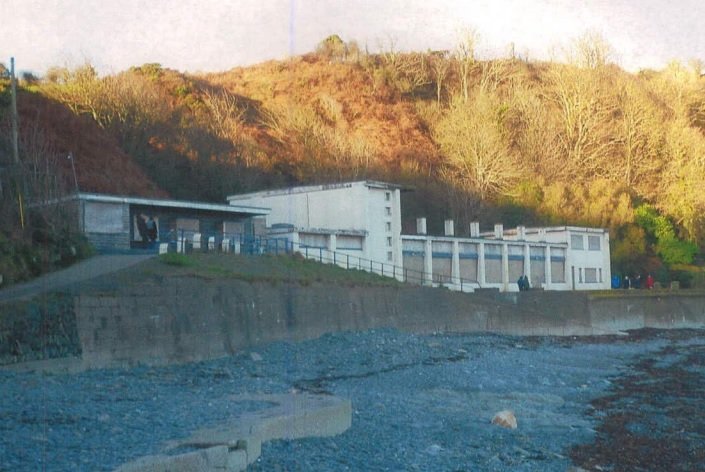 A company's unveiled plans to transform the site of a former pub at a Santon beauty spot.
Ballacregga Estates says it wants to demolish the Anchor at Port Soderick and replace it with tourist accommodation.
The pub closed in 2002, when it was run by TV chef Kevin Woodford.
The company's now lodged a planning application to build a boat house with manager's accommodation and five houses.
In his application, Peter Turner of Ballacregga Farm says the location is treasured by the Island - but run-down after lying derelict for more than a decade.
The proposals include demolishing the former amusement arcade and pub as well as the former Waders Cafe.
He says his plans would rejuvenate the area - and be a permanent base for a kayaking charity catering for ex-servicemen and women.
But in the application, Mr Turner says the scale of the development is in keeping with the area and wouldn't impact on its natural beauty.