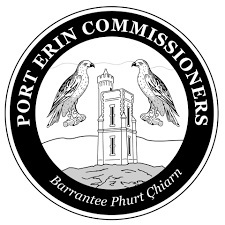 Port Erin Commissioners says its 'shocked and surprised' at the timing of counter proposals from Rushen over the Ballakilley estate.
Proposals from the Port Erin authority to extend its boundaries to include the whole of the estate were originally approved for Tynwald discussion, however officials in Rushen have since launched a counter-proposal to take full control of the area.
As a result, the future of the estate was withdrawn from this months Tynwald sitting - Port Erin Commissioners says it now awaits discussion with the Department of Infrastructure on ways to move forward.
Rushen Parish Commissioners previously claimed the decision was taken to approve them for talks without consulting them on the potential impact it could have on its jurisdiction.
The Ballakilley area is currently split between the two authorities.