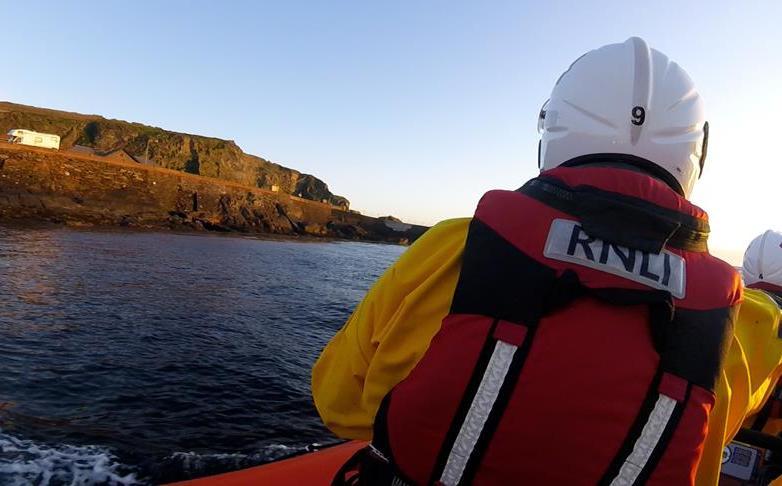 Port Erin RNLI is recruiting new volunteers.
The charity is looking for inshore crew to help deliver its lifesaving service in the south of the Island.
The role involves being on call to respond to shouts, as well as attending exercises and contributing to the overall upkeep of the station, lifeboats and equipment.
Those looking to apply must have good general fitness, the ability to learn new skills and live or work within 15-20 minutes of the station.
You can find more information and apply here - you must be between 18-55 years of age.