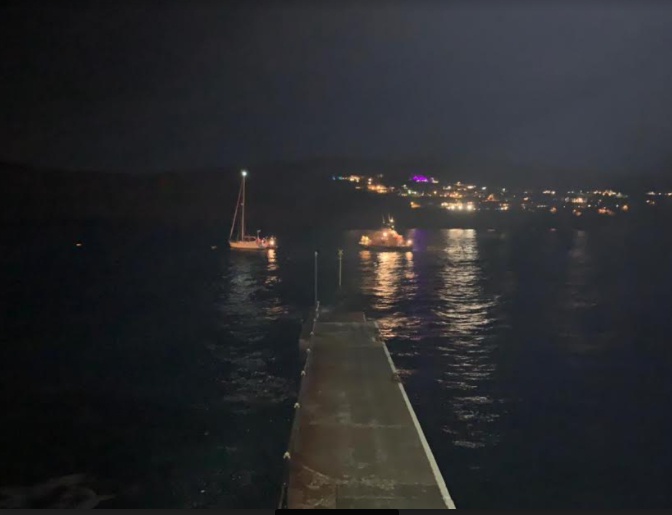 Port Erin Lifeboat was called out at the weekend after reports of an engine fire on a sailing yacht.
After running aground in Port Erin bay on Saturday night, lifeboat crews towed the 45ft vessel to deeper waters.
However, the boat's captain wasn't injured and decide to stay onboard the vessel overnight.