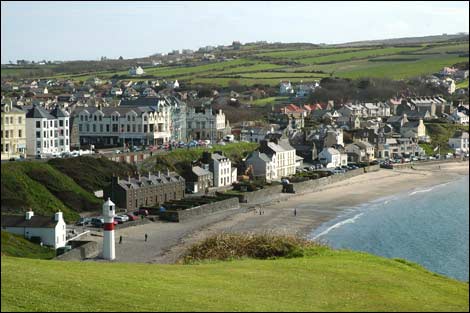 People will be able to walk their dogs on Port Erin beach until at least the end of this month.
Commissioners in the town confirmed the update saying it'll be allowed until June 30 when the rules will be reviewed again by officials.
The authoritys adds, with beaches becoming slightly busier now, dog owners are encouraged to keep their pets on a lead and take them to the quieter end of the stretch by the Cosy Nook where possible.
Meanwhile, beach facilities for volleyball and beach football are not being put out at this time.