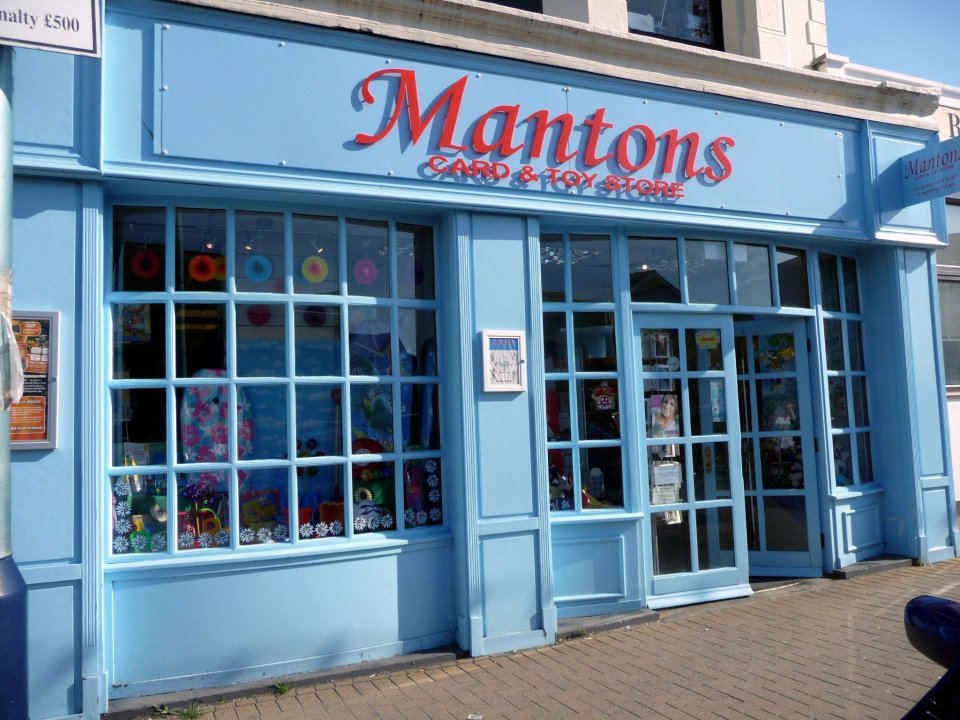 A Port Erin based company has paired up with a local charity  to open a pop up shop in Douglas.
For the second year running Mantons Cards from Port Erin will launch the facility in partnership with Crossroads care in Strand street.
20 per cent of every sale from the shop will also be donated to the charity.
Karen Harris from Croassroads says the initiative follows a similar scheme last year.