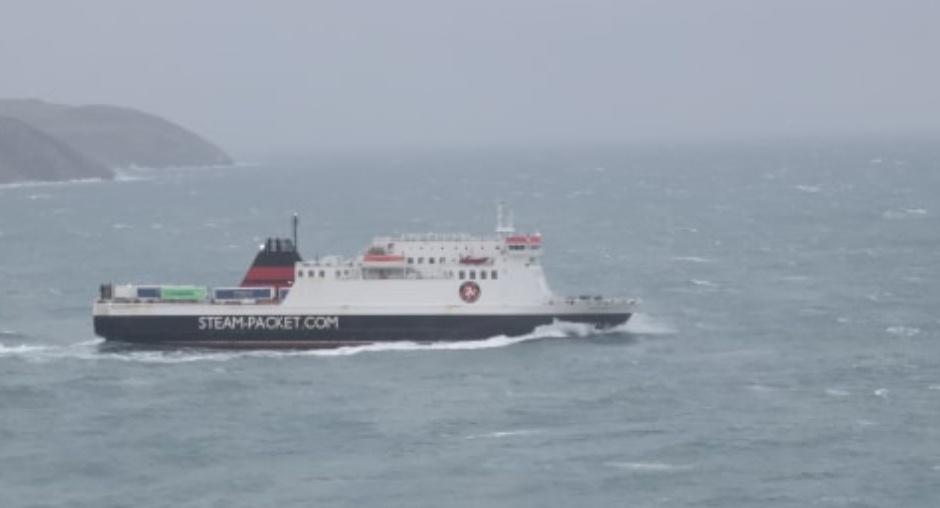 Sailings later this week could be disrupted with poor weather being expected.
The Steam Packet Company says Ben-my-Chree voyages to and from Heysham on Thursday at 8.45am and 2.15pm respectively are facing possible delays or cancellations due to bad conditions being forecast.
Officials say a final decision on both crossings will be made by 7am on Thursday morning.
Currently, sea services to and from the Island today and tomorrow remain unaffected.