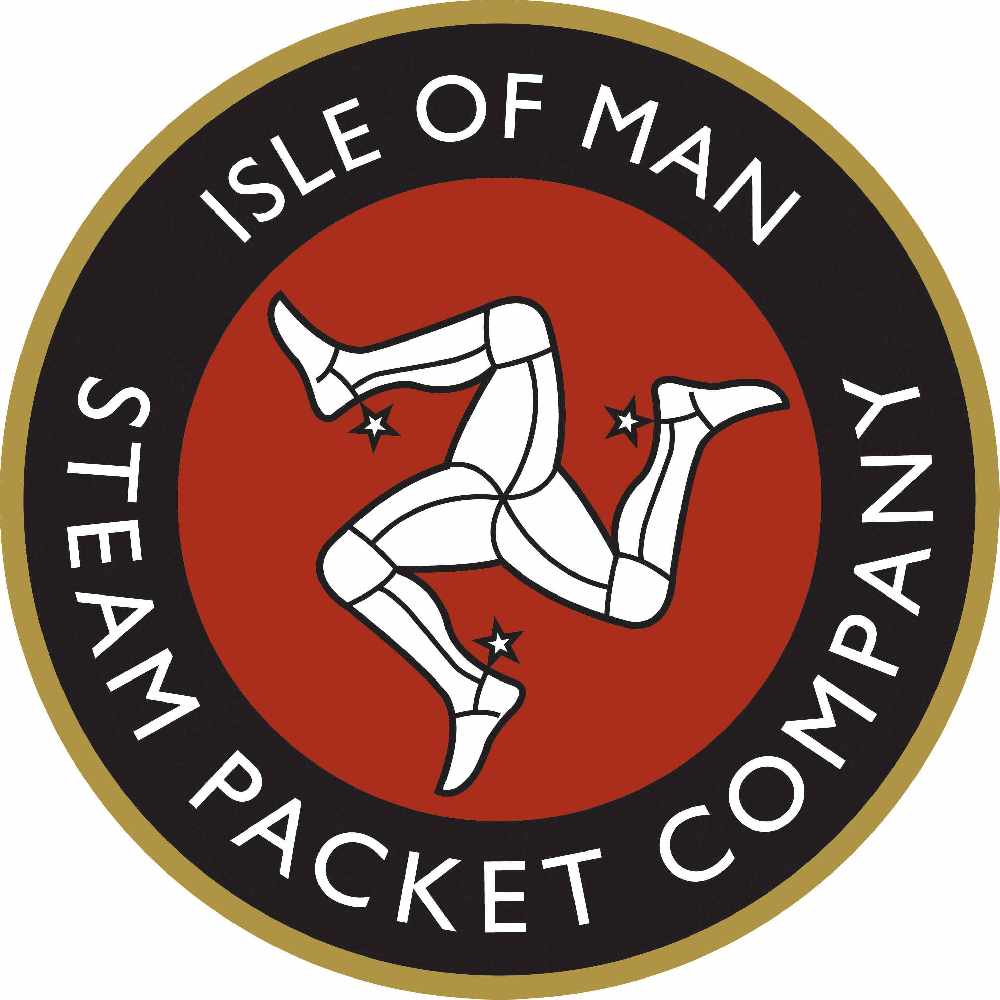 Expected poor weather means sailings today are currently in doubt.
This morning's 10am service to Heysham and its return planned for 2.16pm are subject to delays or cancellation.
It comes after crossings on Friday were called off due to the adverse conditions.
A final decision on both voyages will be made by 8.30am this morning.