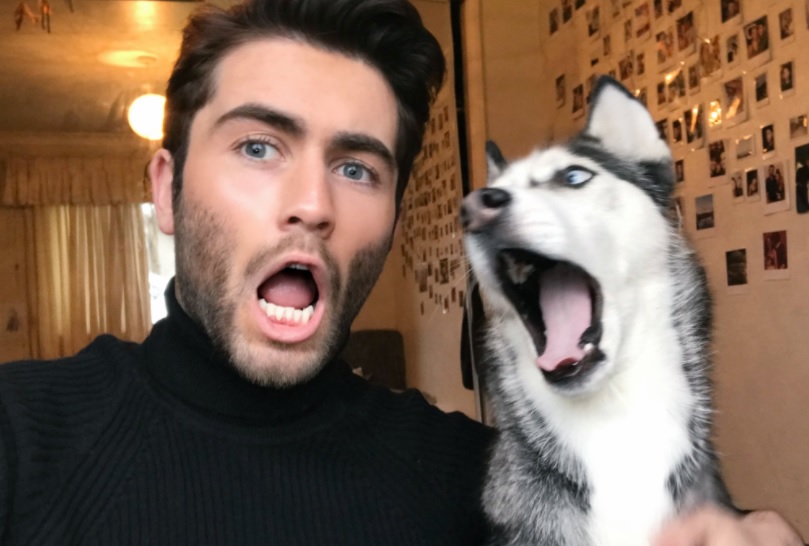 A Kirk Michael man's become a viral hit on Twitter - after posting selfies of himself with his dog.
Liam Rice, an animal welfare officer at the Manx SPCA, shared the snaps of himself and his Siberian husky Luna last week.
Over the weekend, the 24 year old's photos were retweeted around half a million times by social media users.
In response, people have also been posting their dog selfies on the website.
I think my dog might actually be a human trapped in a dogs body ??????? pic.twitter.com/ZX62wb4nWL

— Liam Rice (@Li4mricee) February 8, 2018