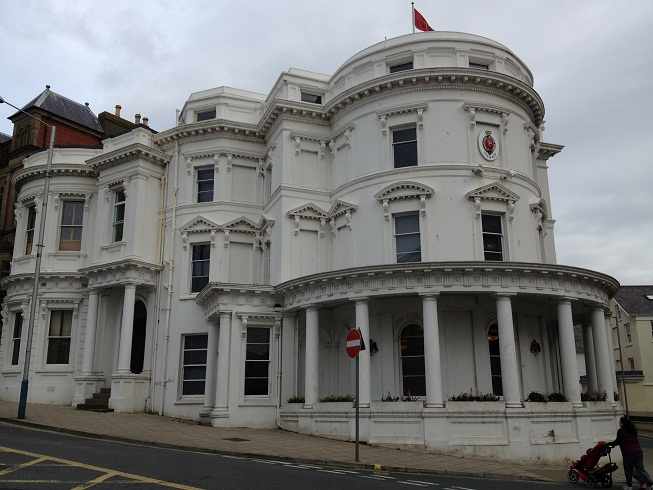 Politicians are meeting today as part of an additional sitting of Tynwald.
The extra session was announced last week so members can discuss the latest regulations around Covid-19.
The sitting is expected to get underway at 10am with members of the public able to attend and proceedings will also be available via the audio service on the Tynwald website.
Meanwhile, today's sitting of the House of Keys previously planned for 10am is expected to take place afterwards.