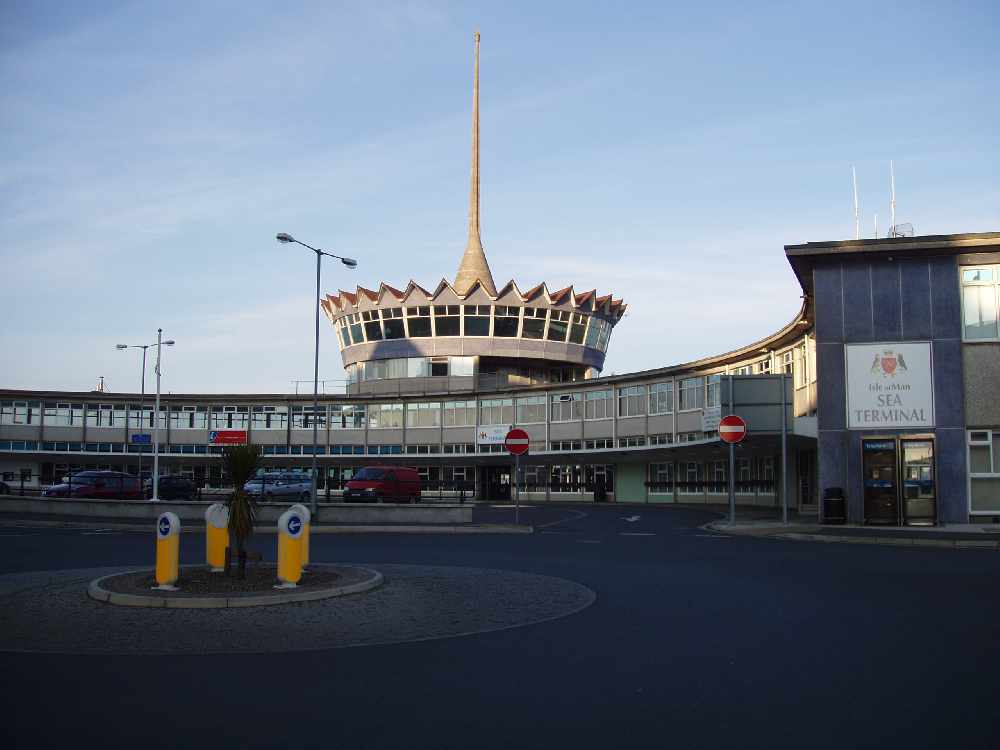 Councillors and Douglas MHKs are giving public the opportunity to discuss issues face-to-face.
Surgeries will be held at the Sea Terminal from 11am to 1pm twice monthly, starting tomorrow.
The sessions will give people the chance to talk to face-to-face to their local and national politicians.
A council spokesman says although the authority is now on social media, it can't replace face-to-face communication.