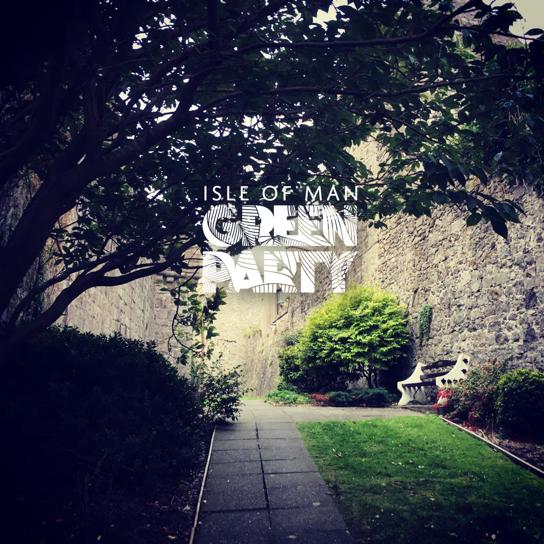 An Island political party is inviting members of the public to hear about views and plans for a sustainable future on the Island.
The Isle of Man Green Party will host its second 'Green Conference' on Saturday, October 17, which will see guest speakers giving presentations on numerous areas including changes in politics, legalising hemp and foraging for local produce.
Party Leader, Andrew Langan-Newton, says: "After a successful first Green Conference in 2019 the Green Party this year has four passionate and engaging speakers on important and highly relevant topics to inform the Green Party's vision for a sustainable future for the Isle of Man."
Among the Island figures to speak at the event will be Sarah Mercer of Island Utopias, MHK Chris Thomas and Bob Comish of the Manx Hemp Campaign.
The event is free to attend and will start at 2pm on the day with those attended invited to head down from 1.45pm - tickets can be booked via eventbrite.