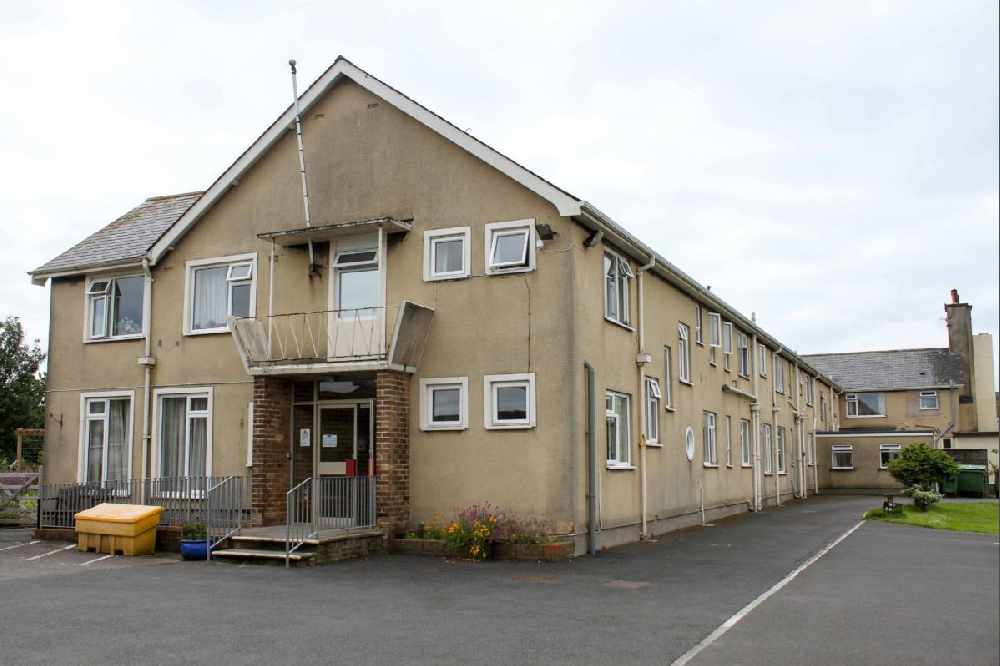 A director of the Corrin Home in Peel says political interference was 'unhelpful' ahead of the facility's eventual closure.
Government pledged to explore options to keep the site open after its trustees insisted it had become financially unviable.
Those attempts failed, however, with all 21 tenants being relocated.
Alan Jones claims little was done to engage with the directors once hopes had been raised.
"At the end of the day the problems were insurmountable", Mr Jones said.
"The problems we'd outlined at the start of this when we informed the DHSC that we were unable to continue were exactly the same reasons that they gave for being unable to assist us."
It was first announced in April the private residential home was set to close.
Following public outcry, a meeting was held which was attended by a number of candidates running in September's House of Keys election, as well as current government ministers.
Environment, Food and Agriculture Minister Geoffrey Boot and Ray Harmer, the Minister for Policy and Reform – both Glenfaba and Peel MHKs –
were also present, as was Treasury Minister Alfred Cannan.
MLC Kate Lord-Brennan told the meeting it 'highlights a wider issue' over residential care in the west of the Island.
Boot and Harmer told the Local Democracy Reporting Service in the aftermath of the meeting they would 'do all we can to help keep the home going'.
Despite insisting that all avenues had been explored, it was agreed the trustees and directors of the Corrin Home would work with politicians to find a solution.
In May, Tynwald members voted to keep the facility open for six months, but talks have since broken down and the residents have been moved out this month as initially announced.
"I don't think the intervention of some of the politicians was helpful to the process", Mr Jones added.
"They raised hopes of the staff and the tenants and hopes with us to some extent at the start of the process that something could be done.
"But we're all let down at the end of it."
"[The directors] were just disappointed that none of [the politicians], apart from Mr Harmer, came to speak to us about the reality of the situation and what we were having to do."