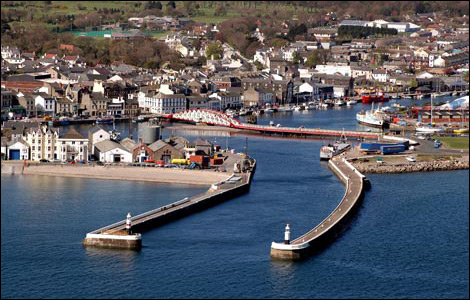 Commissioners in Ramsey have launched a new initiative looking to keep the towns streets clean.
The Street Cleaning and Litter Policy aims to provide enough litter bins in the area, as well as regular sweeping of streets and pavements and providing and maintaining street lighting.
Chairman of Ramsey Town Commissioners, Andy Cowie, says the move supports the 'vision to make Ramsey a better place to be'.
The policy, along with schedules of when street cleaning is being done is available on the comissioners website.