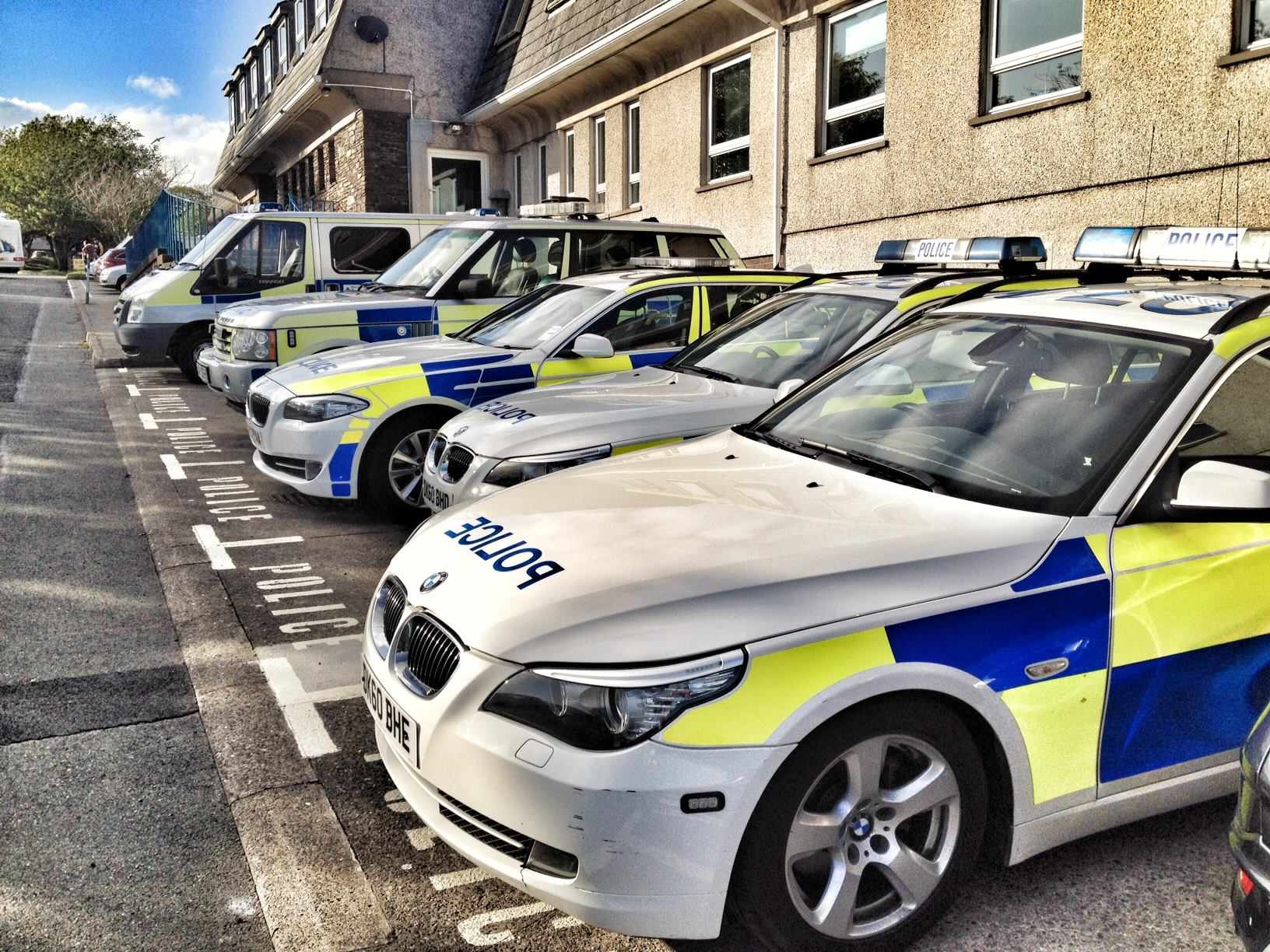 If you're using a UK-registered vehicle, police say they'll be checking to make sure it's taxed.
The Roads Policing Unit took to Facebook this week to warn people about imported cars.
Officers say if it's more than three years old it'll need testing and reregistering via the Test Centre in Tromode.
They add using a UK-registered car for months is unacceptable - if you're stopped you can expect to be prosecuted for having no tax.