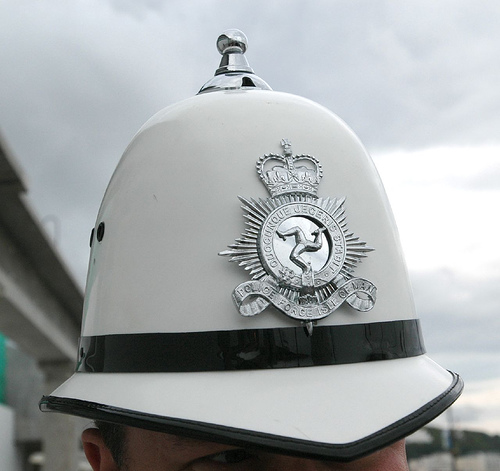 Police are warning disqualified drivers to stay off the roads and not put visitors and residents at risk.
Yesterday the covert bike unit arrested a visiting biker who was driving in a dangerous manner - it turned out he was disqualified.
Officers are reminding people that a disqualification in the UK means you are also disqualified on the Isle of Man.
Inspector Derek Flint says it won't be tolerated: