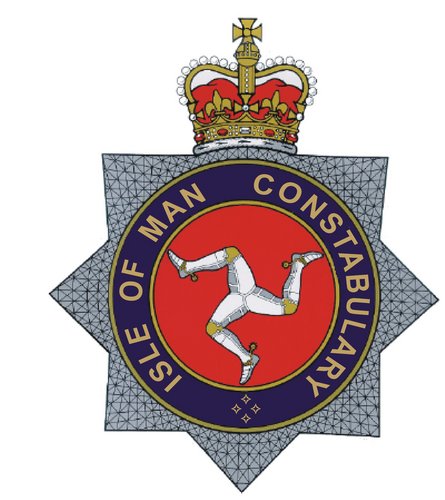 Police are appealing for information after a man was arrested at the weekend.
Officers say the man involved allegedly damaged a taxi and abused a driver, all over the issue of an unpaid fare.
The incident is believed to have happened on Saturday night on Victoria Street in Douglas.
The constabulary says it 'fully supports' taxi drivers and what they do, and the male in question will appear in court.