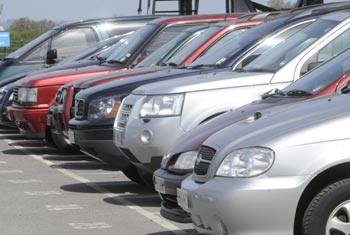 Motorists are being told their vehicles must still be roadworthy if they're having to travel.
The constabulary is currently carrying out stop checks across the Island to find out if the journeys people are making are essential in light of the Coronavirus pandemic.
Officers say whilst they're sympathetic with people given the circumstances at this time, if vehicles aren't in the right condition on the roads they still have to enforce those rules.
Restrictions, including an all-Island 40mph speed limit, are in place across Manx highways to lower the risk of collisions which could put more strain on health services.