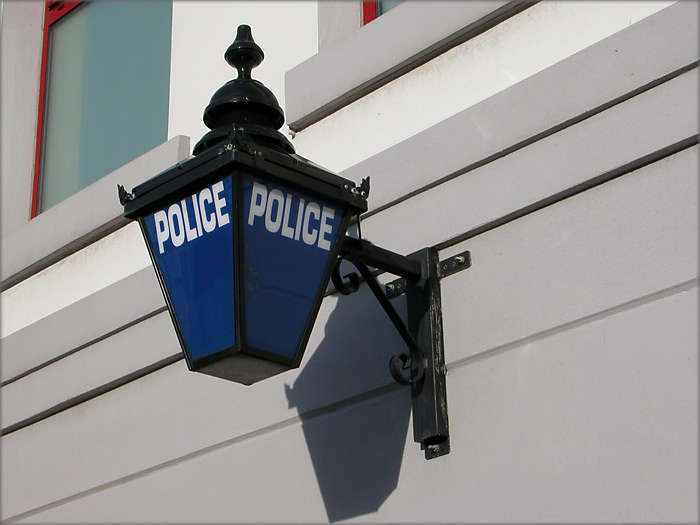 Police are warning people not to fall foul of fraudsters who are targeting Island residents.
Officers say people in the Isle of Man and Jersey are receiving calls from people pretending to be from the Financial Crime Unit.
In the phone call, the fraudsters ask for a payment to be made into a 'safe' account that has been set up at Clydesdale, Metro or Halifax bank.
Detective Sergeant John Mitchell says to never give personal details over the phone, and to remember no legitimate bank will ever ask customers to transfer money.