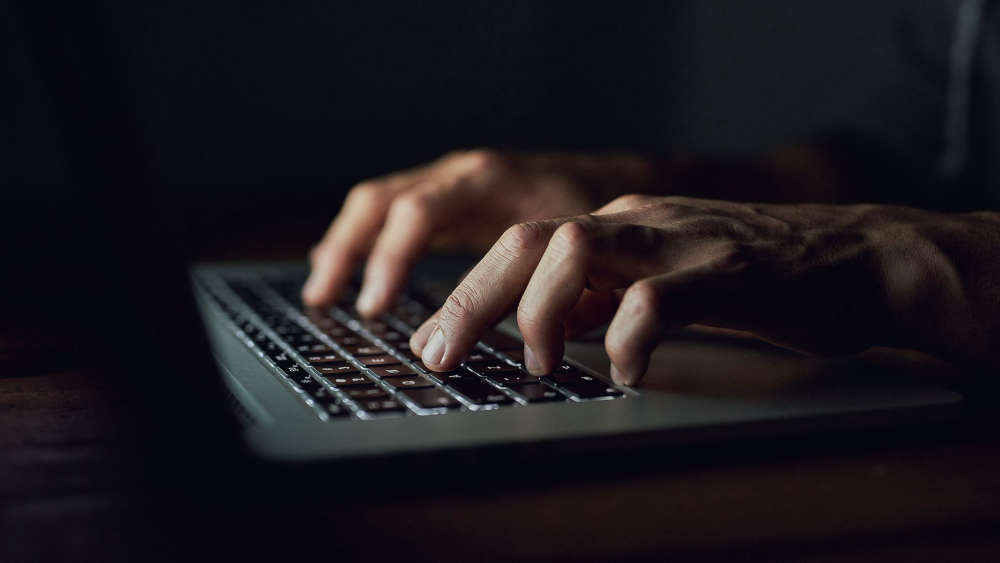 The Constabulary is warning against a scam site claiming there is a seven-year-old girl missing on the Island.
Officers say they're aware of a post doing the rounds with a picture of a young girl in a red bow, with a caption stating that concerns are growing for the missing child.
It's been confirmed this is not a genuine missing person on the Isle of Man, and the public is being discouraged from clicking on the link or sharing it.
Police say they rely on the Manx public to help when it comes to searching for missing people, and they would 'hate for a truly missing person to be overshadowed by this.'