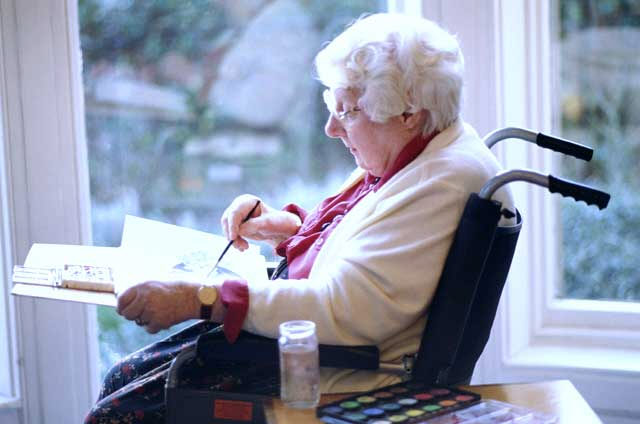 Police are warning of a thief targeting elderly residents in Anagh Coar.
On social media officers say they're gaining entry to homes through unlocked windows while people are out.
The force is increasing patrols in the area and are asking residents to remind elderly neighbours to take security precautions.
If anyone has any knowledge on the matter they are being urged to contact police.