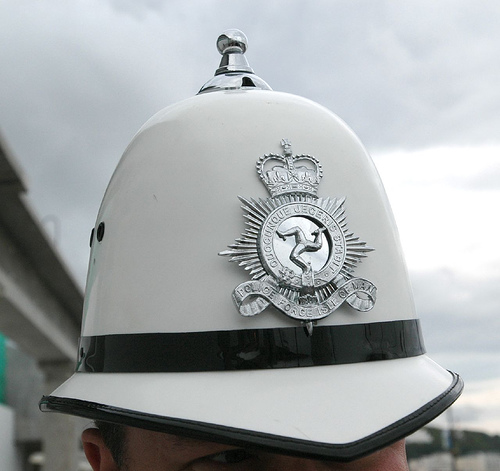 Police are warning residents of scammers targeting local businesses.
The force says they've been made aware of fraudsters contacting companies to offer advertising space in a magazine.
However, officers are warning the aim of the scam is to get money out of businesses, without providing any advertising whatsoever.
Police say if you're a small, or large business to be wary of cold callers selling advertising space.